Data Hall I & Office Space Phase I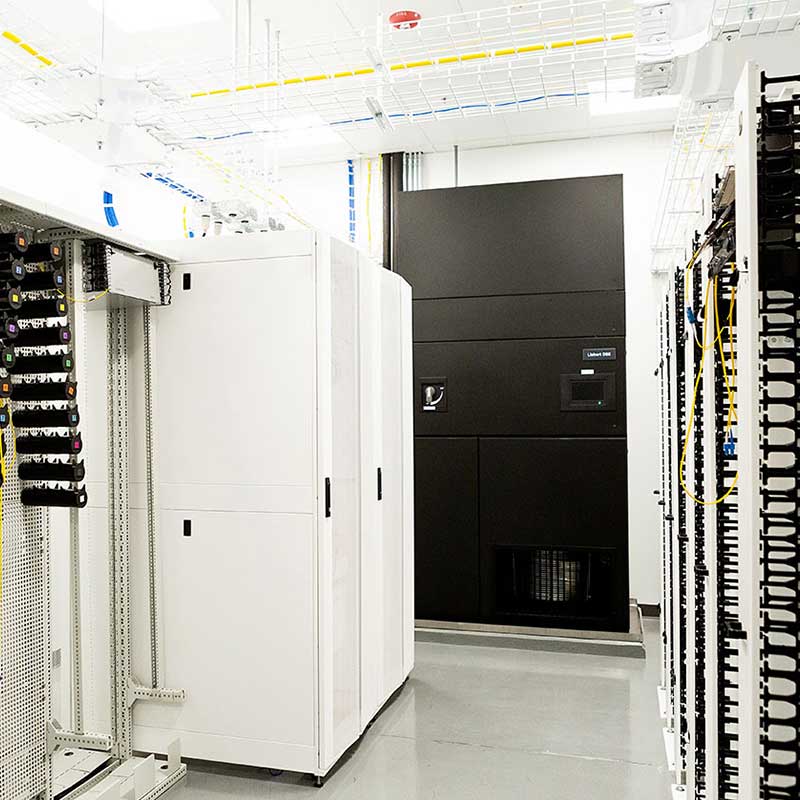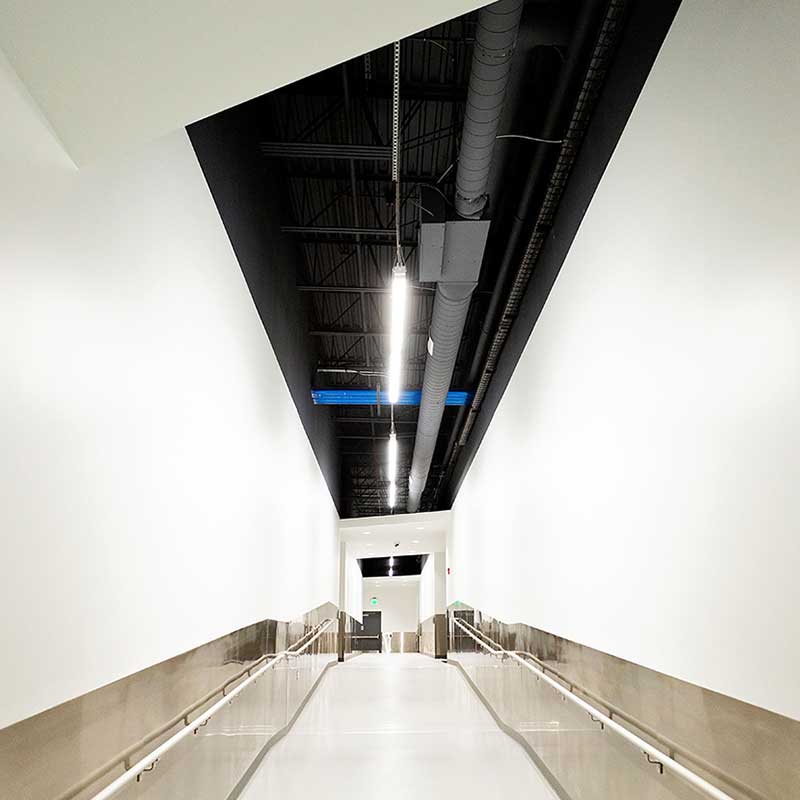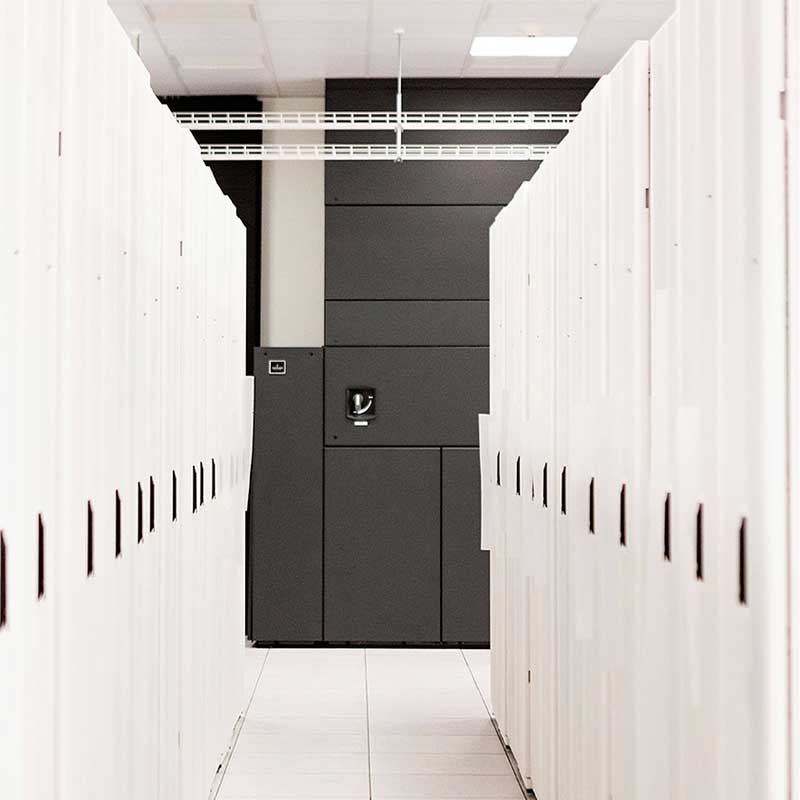 REPEAT SERVICE, REPEAT SUCCESS
Renovating and building a data hall 1 and office space for Phase I of the multi-phase project. The building originally housed a 200 seat call center with a small data room which has now been transformed into a fully functioning data center.
SiTESPAN installed a new primary switchgear to allow for additional utility services and flexibility as the client grows into the additional two data halls. The switch gear is enclosed, secure and protected by fencing and large boulders. The existing roof was replaced to meet critical requirements along with installing a self-supporting structure with surrounding louver panels to house and conceal the current mechanical equipment. Energy efficient UPSs were installed to support the first of three data halls leveraging flywheel technology for the reserve power. 281 nominal tons of dedicated split system computer room air conditioner units, with several having free cooling economization, were installed in all critical spaces for energy efficiency and to keep both operating and client costs down.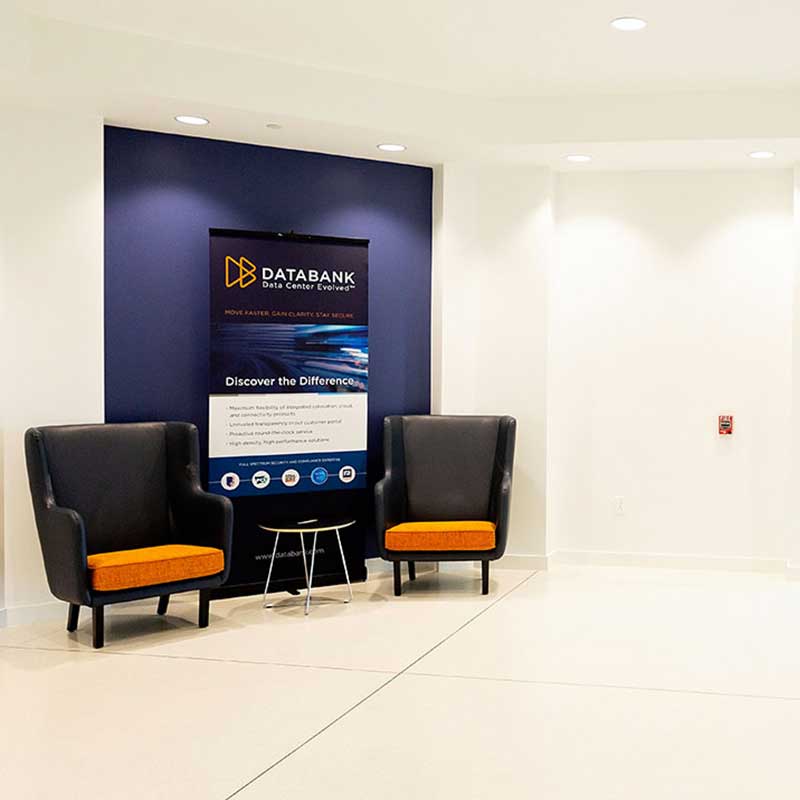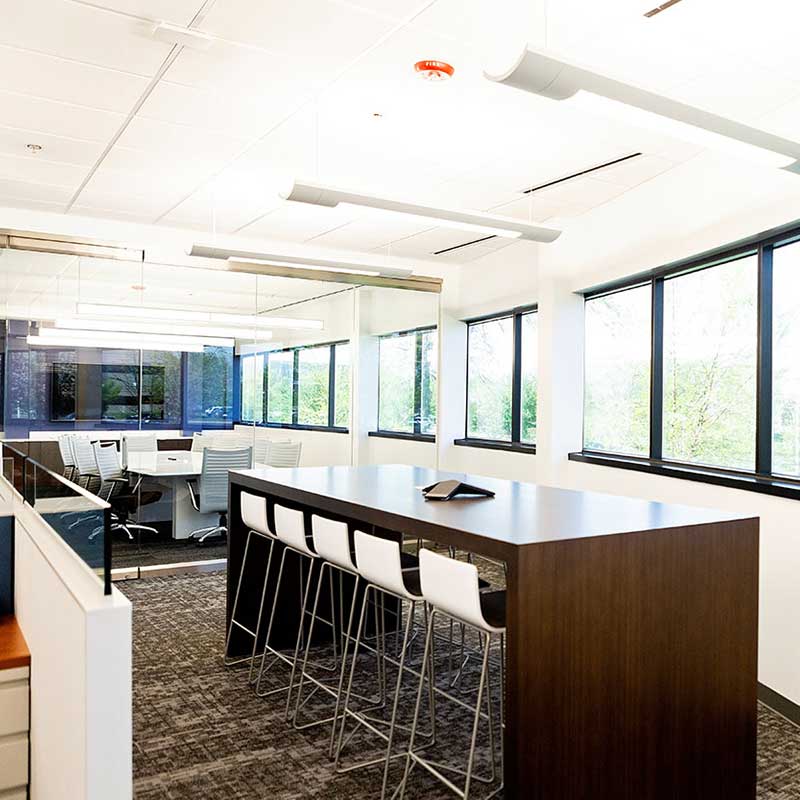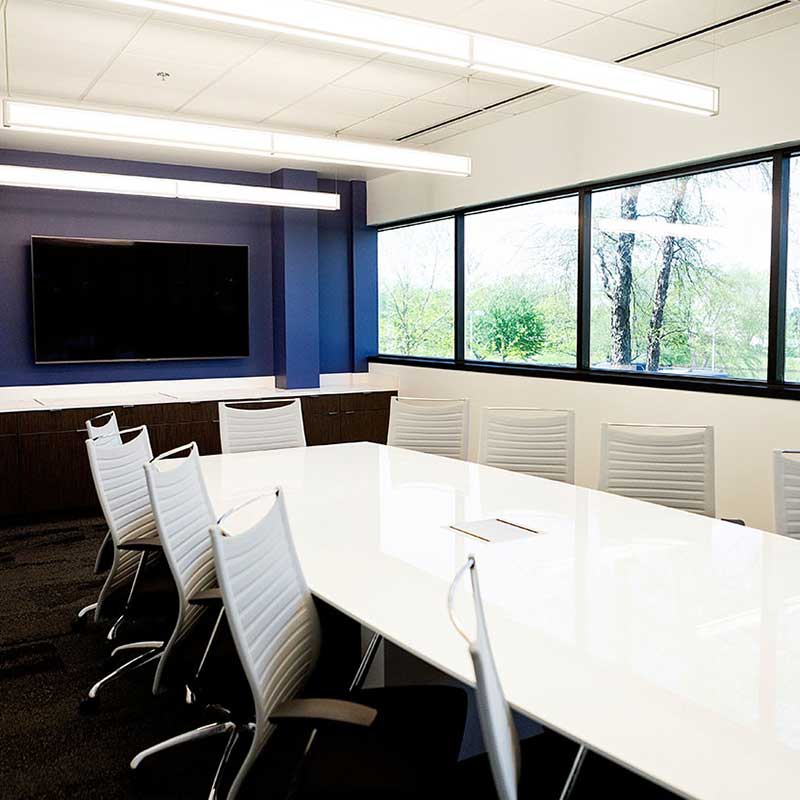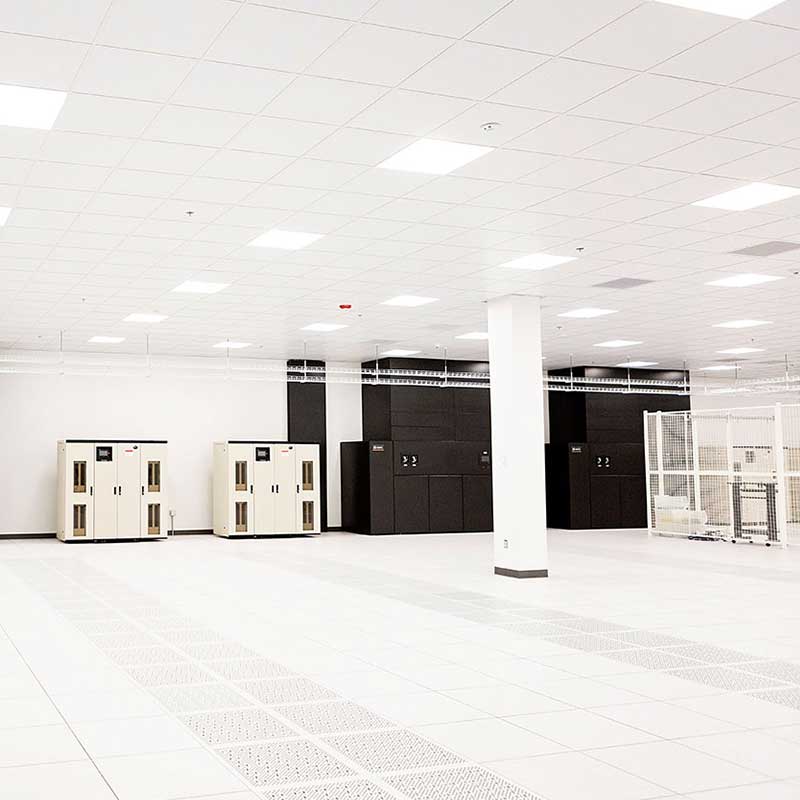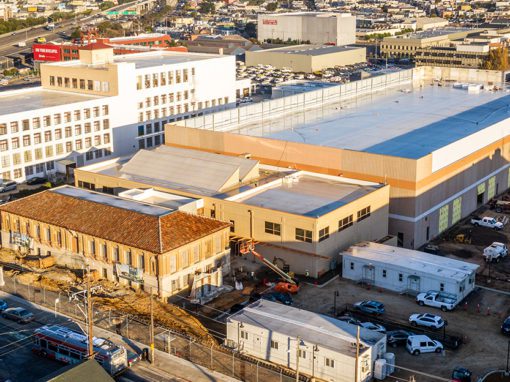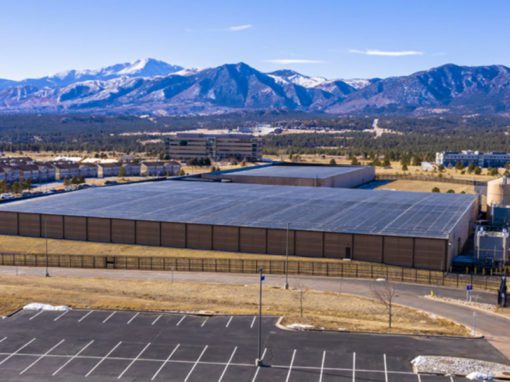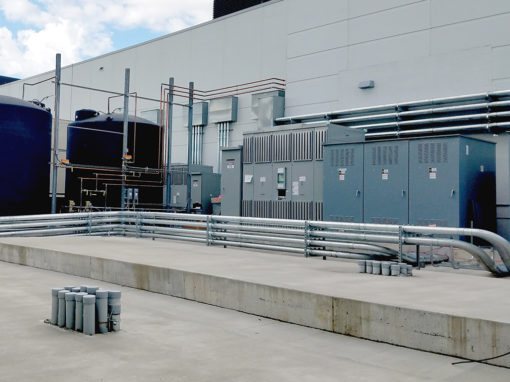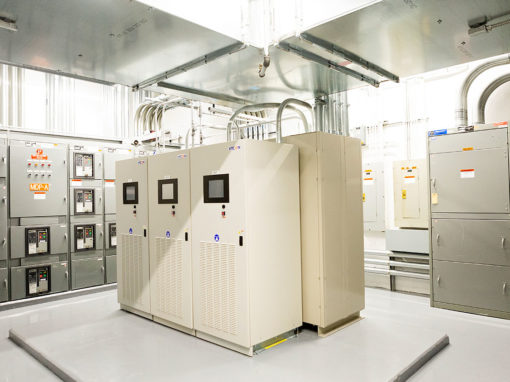 HEAR THE STORY OF HERBERT
get in touch

Ready to learn more? Let's work together to maximize the life of your facility.