Colorado Data Center Site Assessment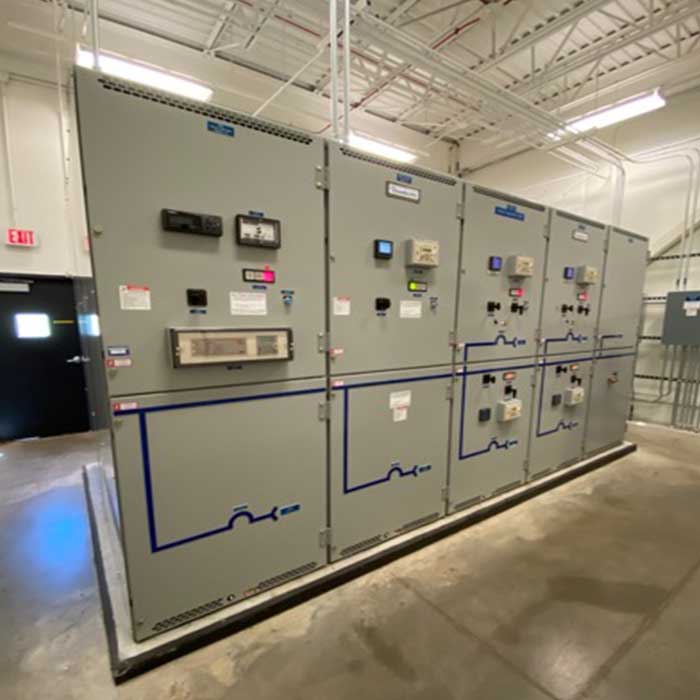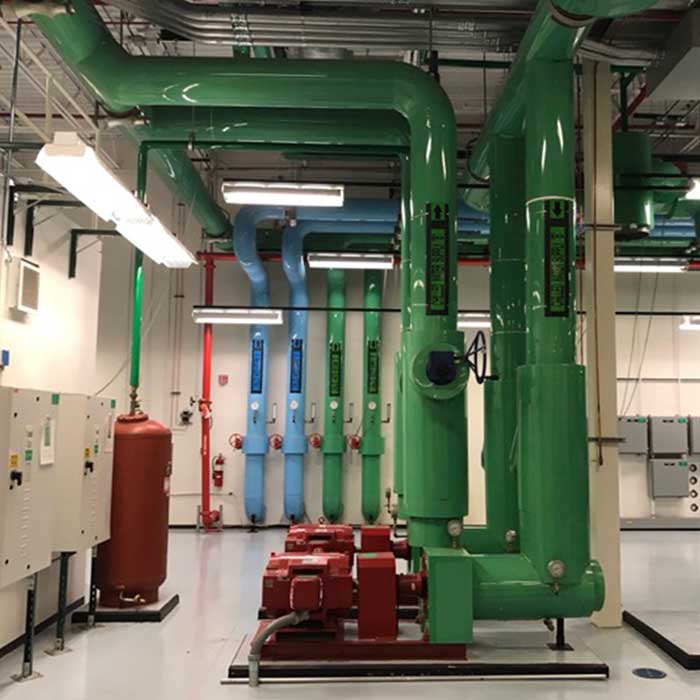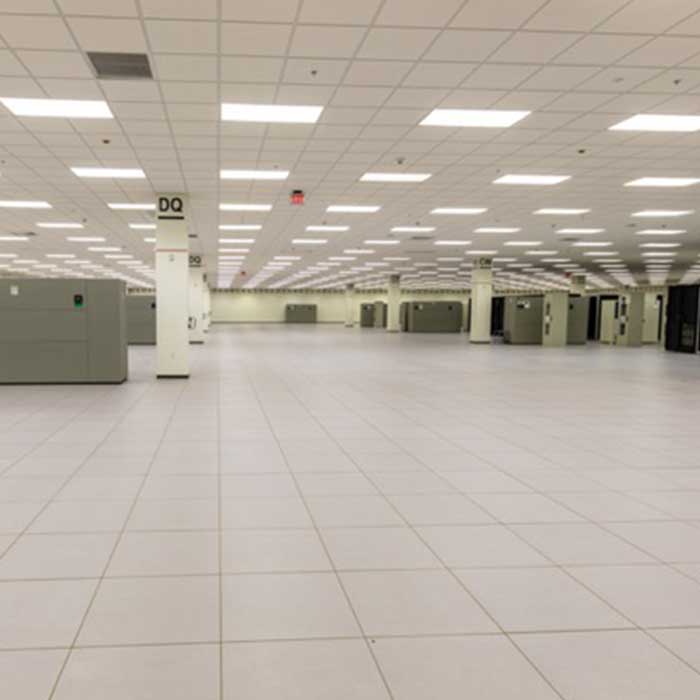 COMPREHENSIVE SITE ASSESSMENT
The SiTESPAN team provided a complete facility site assessment to assist the Owner with a due diligence investigation and analysis for the possible acquisition of the property. The assessment was based on site observation and investigation, discussions with facility personnel, and review of available existing documentation. The review focused on architectural (building-shell), civil, mechanical, and electrical disciplines with emphasis on the mission critical infrastructure. Upon review of the exiting conditions, an evaluation of the critical system redundancy levels was performed and suggestions were made regarding future expansion of the facility and site.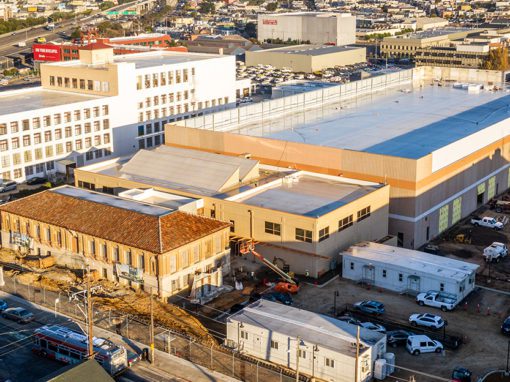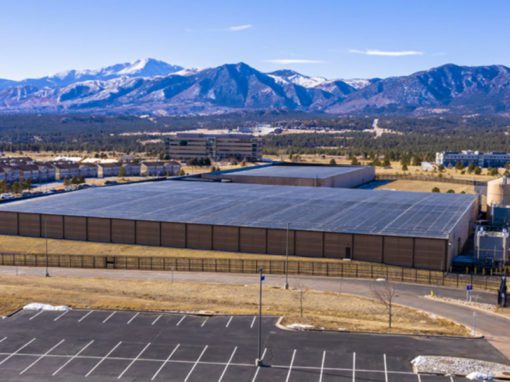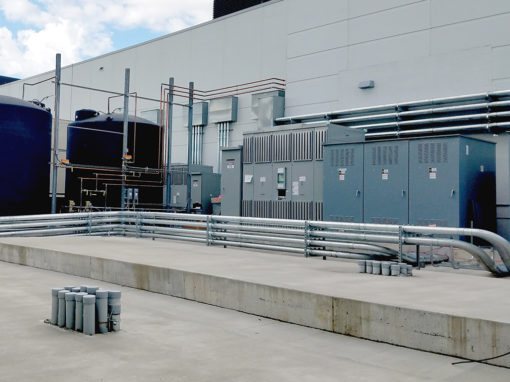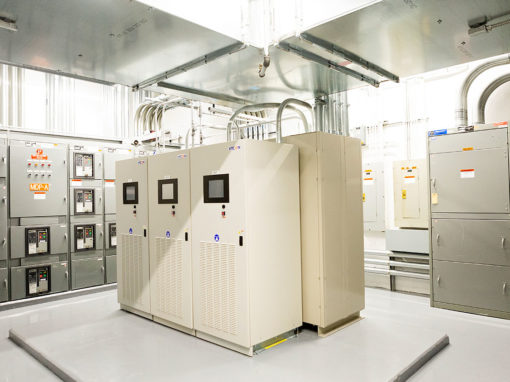 HEAR THE STORY OF HERBERT
get in touch

Ready to learn more? Let's work together to maximize the life of your facility.