Driven by your long-term goals.
We bring technical intelligence
That spans the life of your facility.
We are SiTESPAN
Intelligent Solutions for Technical Facilities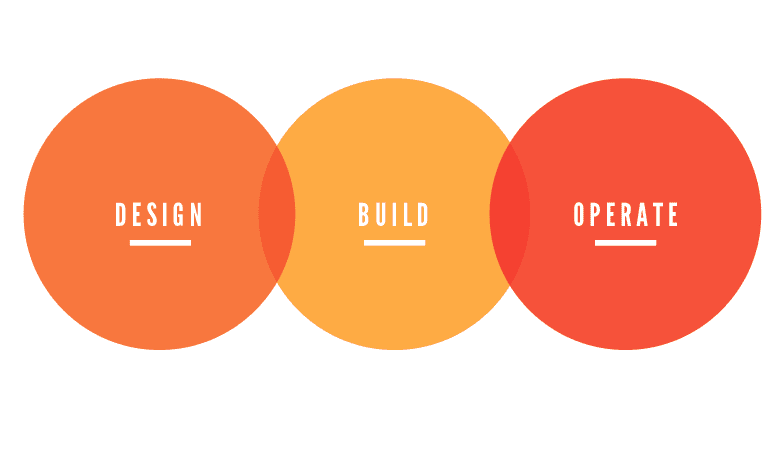 What we do
SiTESPAN brings transparent and comprehensive design, construction and facility operations services that span the lifecycle of your facility. Our customer-centric approach is designed to exceed your expectations every step of the way.
YOUR TECHNICAL FACILITY EXPERTS
Diverse perspectives, past experience, and unmatched expertise.
As the backbone of our firm, and an asset to yours, our team of engineers and builders aspire to bring you intelligent solutions, transparent communication and world-class service.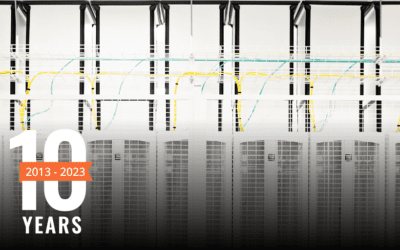 The Beginning of an Extraordinary Journey From an initial conversation between our visionary founder and our very first...
read more
HEAR THE STORY OF HERBERT
get in touch

Ready to learn more? Let's work together to maximize the life of your facility.