MSP2 Phase III – Data Hall Expansion & Build-out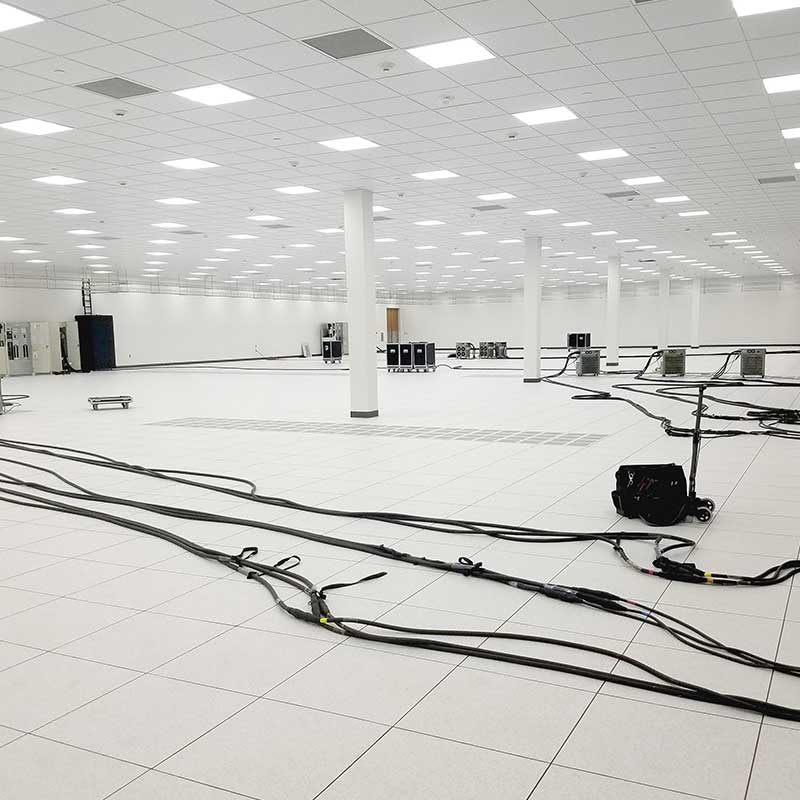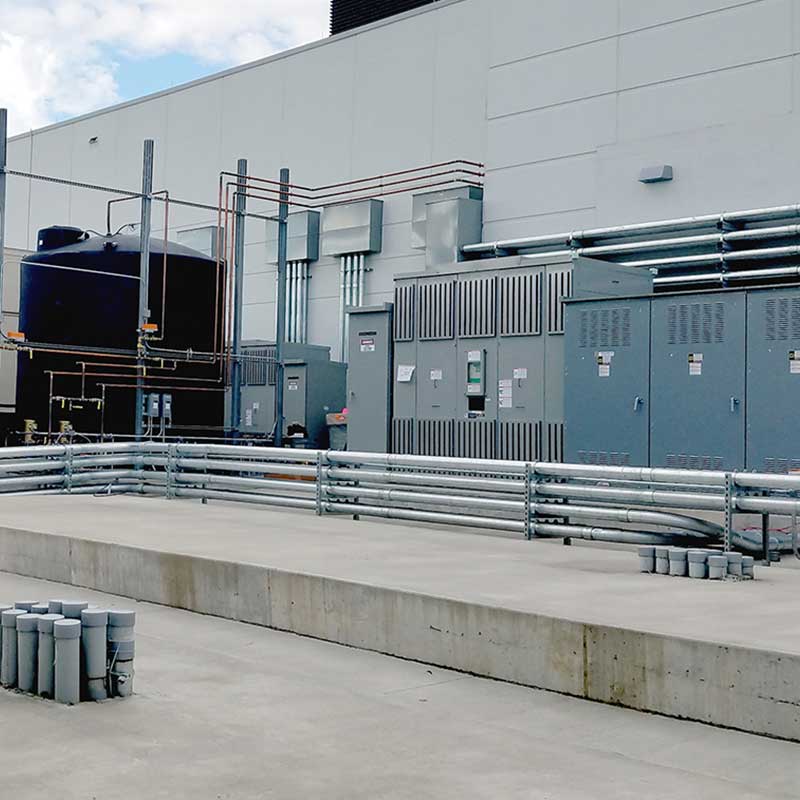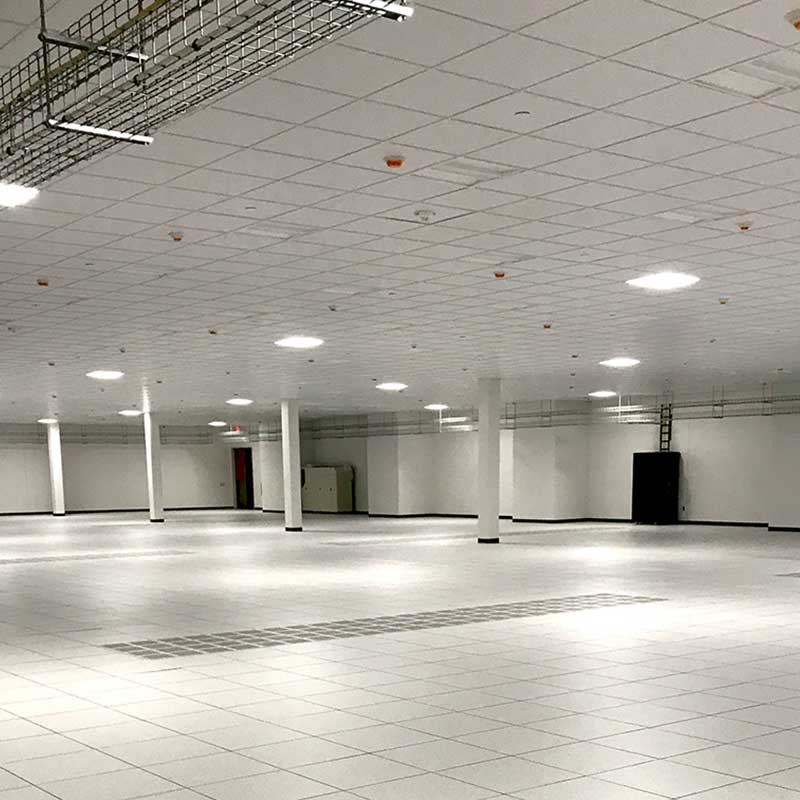 EXPANDING DATA CENTER CAPABILITIES
SiTESPAN worked on the architectural design and construction of this 15,500 SF data hall and partnered with Telios on design of the mechanical, electrical and plumbing systems. SiTESPAN installed the associated electrical, mechanical, BAS, and life safety systems, including a three 300 ton indirect evaporative cooling units on the new structural roof platform. The electrical system received two 2.5 MW generators, two fully contained active power flywheel UPS units, and associated utility entrance and switch gear.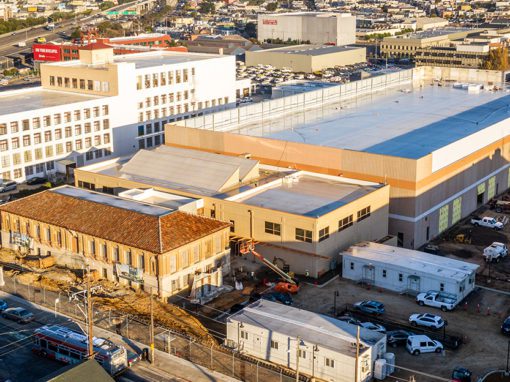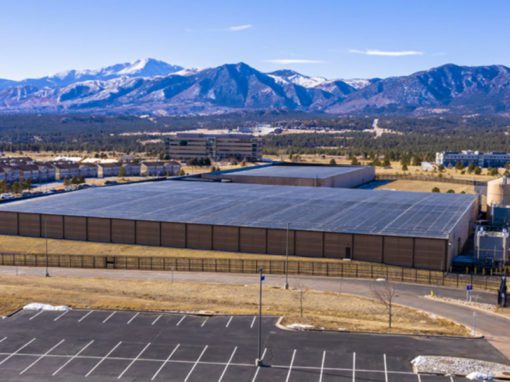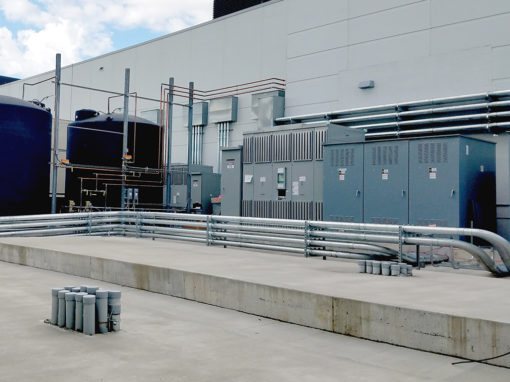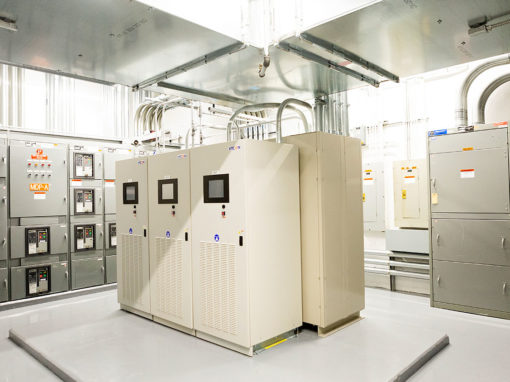 HEAR THE STORY OF HERBERT
get in touch

Ready to learn more? Let's work together to maximize the life of your facility.