Building the Future
We focus on finding innovative solutions to complex and highly technical infrastructural challenges that minimize cost, optimize efficiencies, and maximize success—now and long into the future.
Meet The Team
The SiTESPAN team is the backbone of who we are. Get to know us!
Technical facilities represent more than just buildings. They house the foundation your business was built on and represent the back-bone of your operations. We understand their critical importance. In fact, that is why we exist—to bring you holistic and transparent design-build facility services that span the life of your technical facility. It is our goal to be the best in the business—offering unparalleled intelligence, service and quality at every stage.
1. Modern currency is the speed of responsiveness.
2. Excellence stems from taking care of every detail without fail, and then delivering more.
3. A strong team is built through setting high standards for our team members and investing in their continued growth.
4. Our clients are extremely knowledgeable. They are hardworking and they desire a service provider that exceeds expectations. It is MY (our) responsibility to be that resource.
5. By diligently focusing on our credo and leveraging the knowledge of our team, we can provide the best technical solutions to alleviate our client's pressure points.
At SiTESPAN, we believe it is up to us all to help make our world better for everyone. SiTESPAN participates and supports a number of causes and organizations, including the Kansas City Autism Training Center. Tim Everson, president, serves on the Board of Directors and has been supporting the organization for nearly a decade. To learn more about the Kansas City Autism Training Center, or to make a donation, please visit them online. Together, we can make a positive impact on the world around us.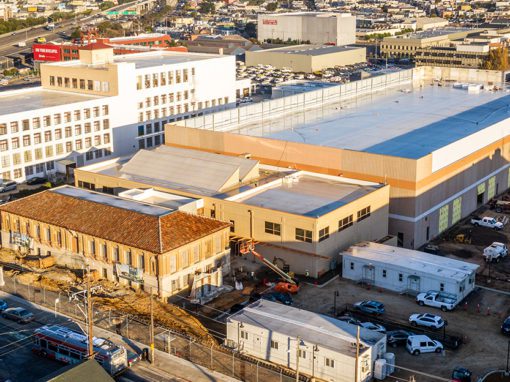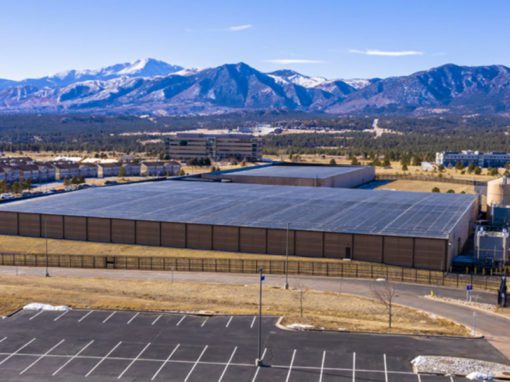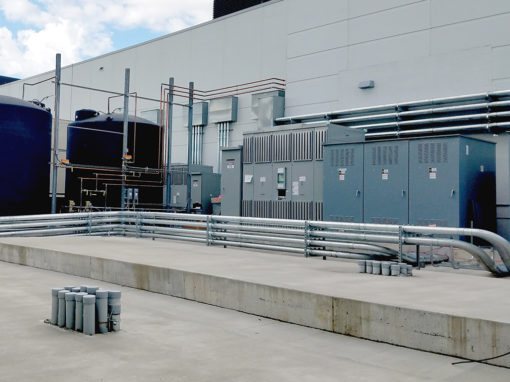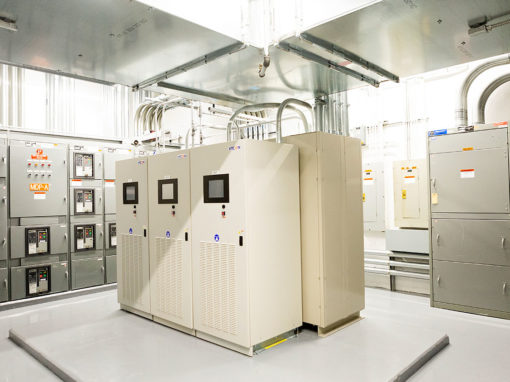 HEAR THE STORY OF HERBERT
get in touch

Ready to learn more? Let's work together to maximize the life of your facility.