DESIGN. BUILD. OPERATE.
Holistic, integrated, transparent. That's the SiTESPAN way.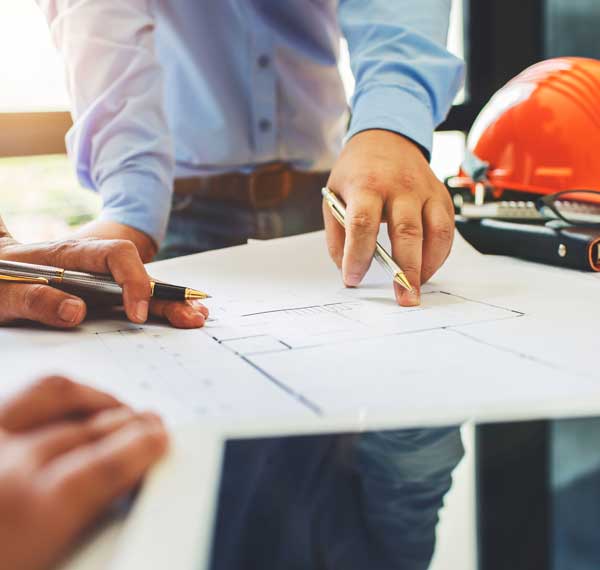 At SiTESPAN, we focus on the lifespan of your facility, with detailed attention and tailored solutions at every touchpoint. It's through our holistic and forward-thinking approach that we are able to cover all scenarios to proactively mitigate risks, outages and system failure, while considering the future needs and uses of your facility. Our team of technical experts will be there every step of the way to guide you, clarify details, and simplify complex solutions so together, we can maximize operational efficiencies that will save you time and money in the long-run.
Design decisions impact facility operations over the life of your facility. We blend your vision with feasible design and holistic construction methods bringing you the quality and value you deserve/expect.
Architectural, Mechanical, Electrical & Plumbing (AMEP) Design
Infrastructure Evaluations
Feasibility Studies
Site Selection
Power System Studies
As-Built Condition Realignment
Value Engineering & Quality Control
Facility Risk & Mitigation Reporting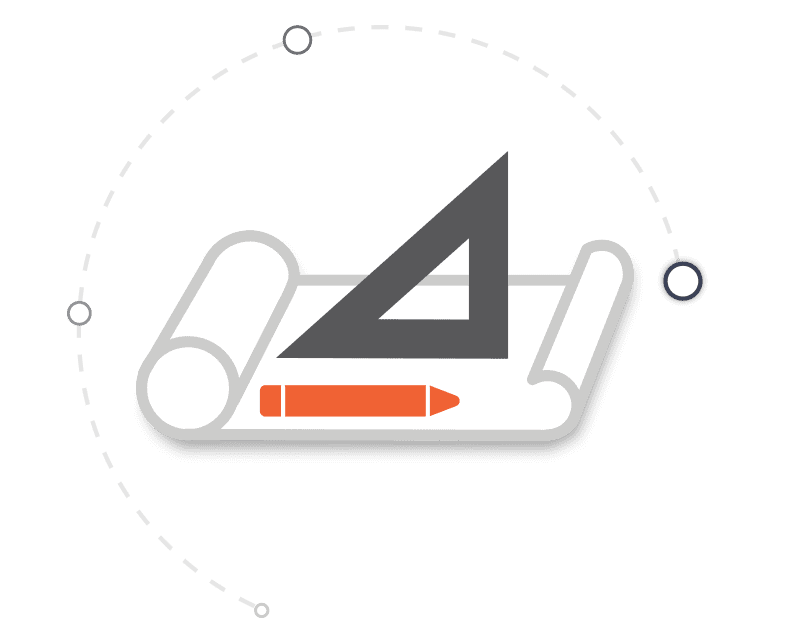 We offer you a single point of contact throughout the design and construction process eliminating stress and confusion. This gives you clear communication so you can make the best decisions possible for your facility.
Preconstruction Services
Equipment Procurement
Contracting
Construction Management
Quality Control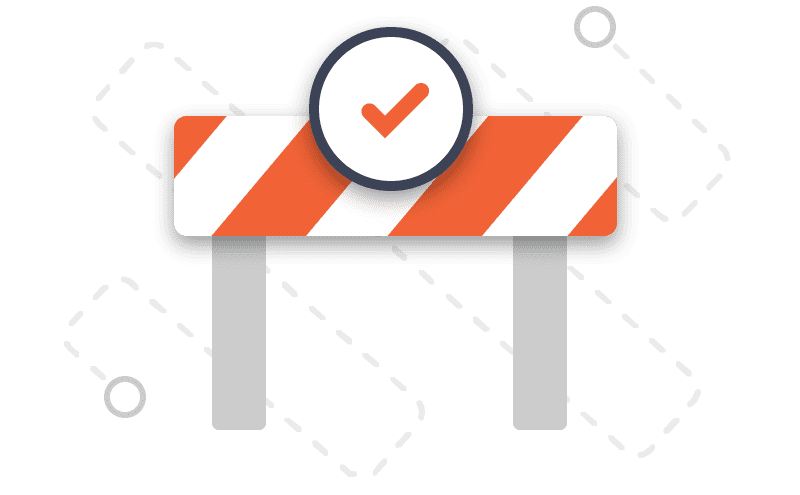 Maintaining your facility so it's running at 100% is a tough job. It's even harder when you don't fully understand the complex systems that keep them running 24×7.
Site Assessment
Method of Procedures Development
Standard Operating Procedures Creation
Best Practice for Facility/Equipment (Maintenance, Testing, Operations)
Procedure Training
Investigation of Problems & Troubleshooting Solutions
ARC Flash Engineering
Coordination Study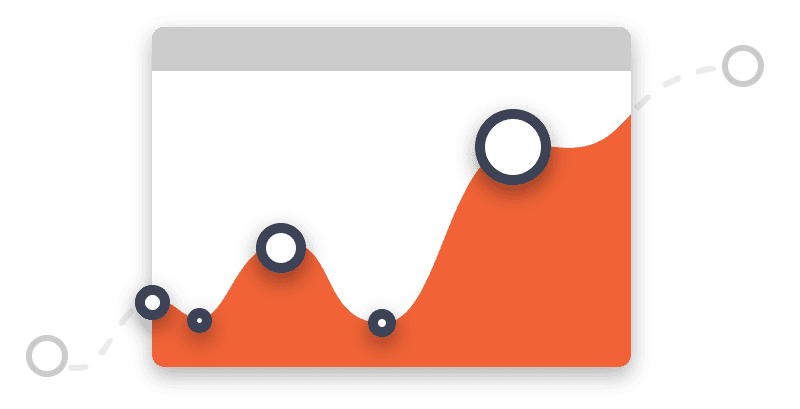 WHAT OUR CLIENTS ARE SAYING
"SiTESPAN have earned our trust through their honest execution of business, design, and construction. SiTESPAN executed their responsibilities by focusing the delivery of their services intently on our needs."
Tim Moore, Chief Executive Officer
DataBank
"The SiTESPAN team has successfully executed work and represented the needs of US Bank through hard work and diligent knowledge of our industry. SiTESPAN is continually Striving to deliver creative solutions to our evolving needs."
Randy Star, Facility Chief Engineer
US Bank
"As a design-builder SiTESPAN has been able to balance the delivery of quality, budget, and schedule to fit the demands of our business. At times our sales driven growth has created project schedule demands we felt were impossible to meet, however, each time SiTESPAN has accomplished nearly impossible delivery objectives."
Gary Hall, CEO 
Arsalon Technologies