United States Department of Agriculture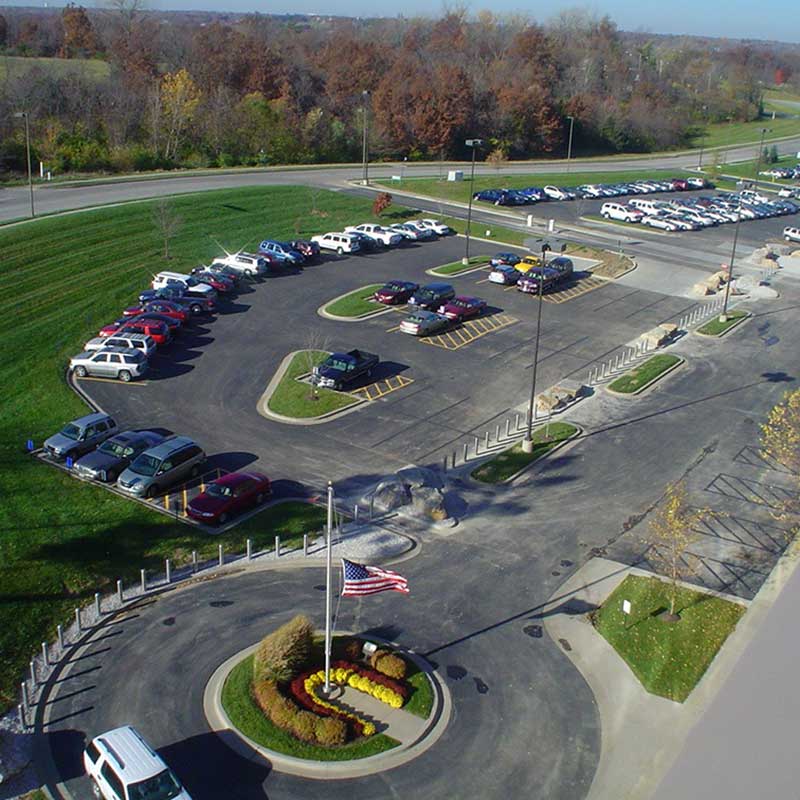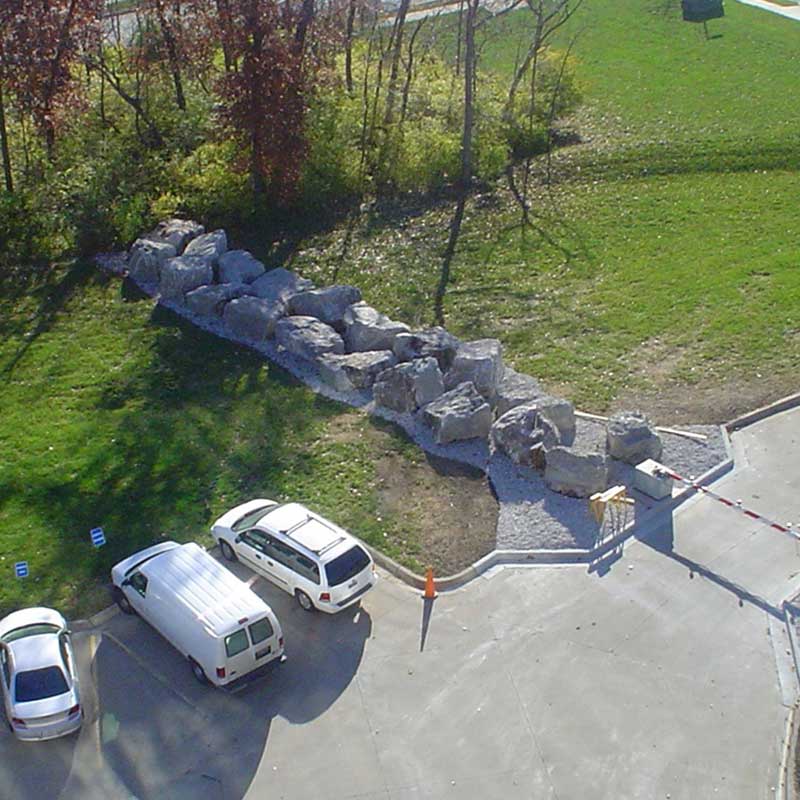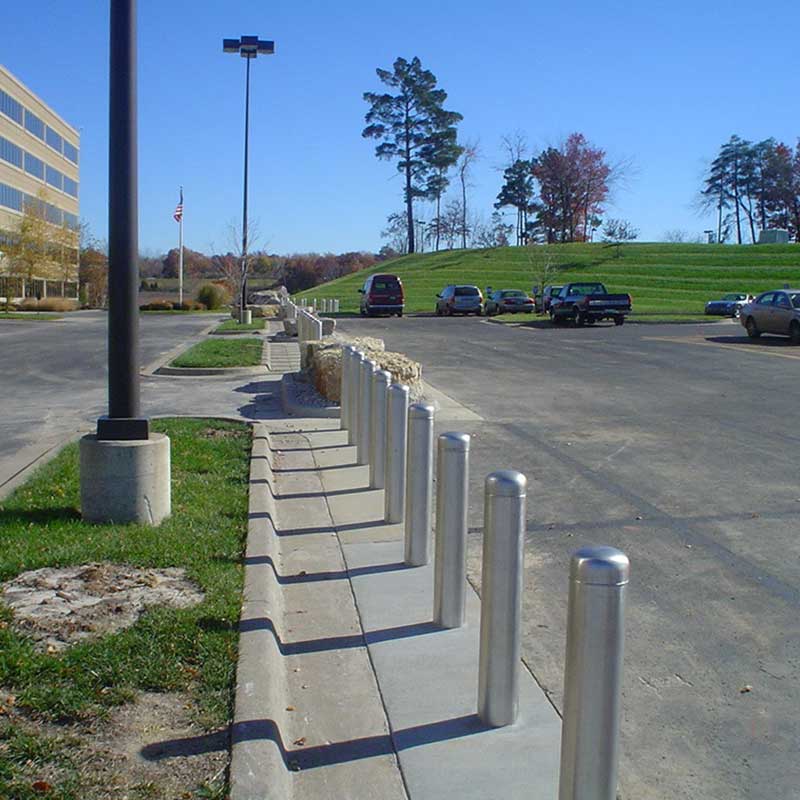 REPEAT SERVICE, REPEAT SUCCESS
This project consisted of a design-build full perimeter protection solution from vehicular threat. The project was originally a competitive bid process, but through elimination and value proven techniques, we were able to negotiate this project with the USDA.
This project included the instalation of an 80' set-back security perimeter. The perimeter was compiled of 8-12 ton boulders, and a cable beam barrier manufactured by B&B Armor. At the emergency fire entrances, manual bollards were positioned for access by fire trucks. The remaining sections of the perimeter were secured using schedule 80 stainless and carbon steel bollards.
Existing site elements were utilized where possible to reduce the cost of demolition and new construction. The existing islands and curbs were also reused to form the new 80' perimeter. Existing gate arms and security devices were either replaced or relocated to fit into the new perimeter design. All access readers and communication devices were rewired and terminated at the existing security control room within the facility.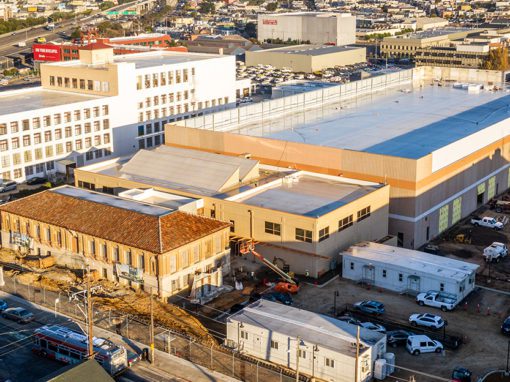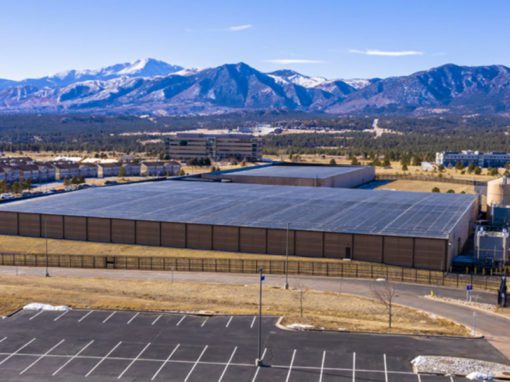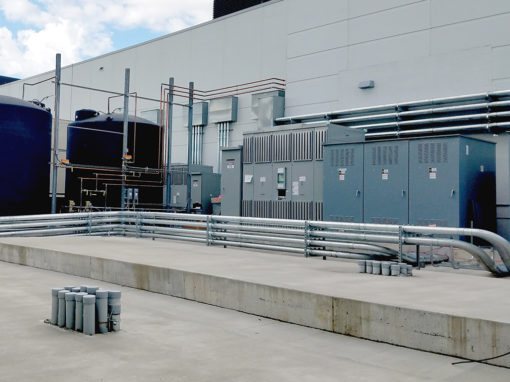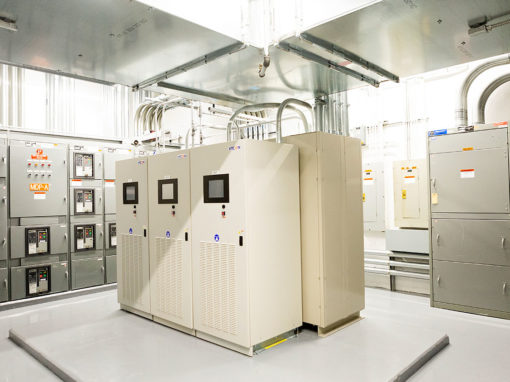 HEAR THE STORY OF HERBERT
get in touch

Ready to learn more? Let's work together to maximize the life of your facility.