Stratton VA Medical Center Data Center
US Department of Veteran Affairs

ENSURING SUCCESS
During the design phase of the project the Government determined procurement of a new design team was necessary. SiTESPAN helped negotiate the design contracts between the owner and Bell/Knott & Associates and Gibbens, Drake, Scott Engineers as the new design team.
The project consisted of a complete renovation and expansion of the existing, operating data center, without interrupting operations. This data center maintains records for all of the Veterans Hospitals in the North East region. This project required the installation of new cooling and power systems, data processing server reconfiguration, asbestos abatement, and a complete renovation of the space. All of this was accomplished while maintaining zero down-time.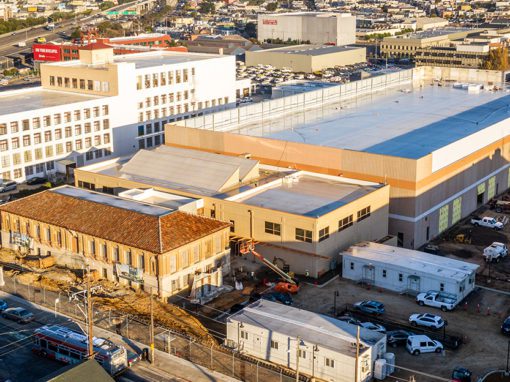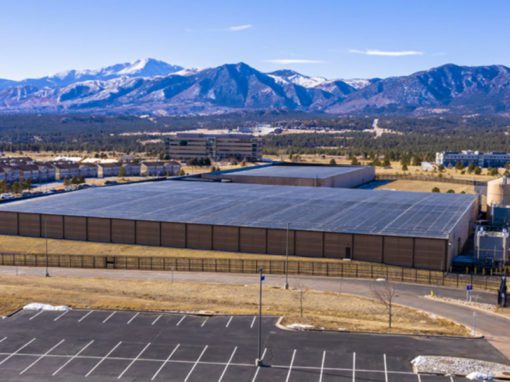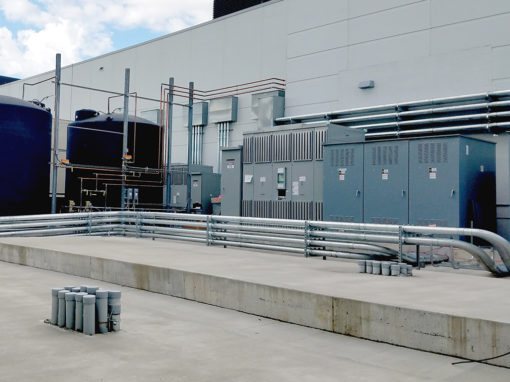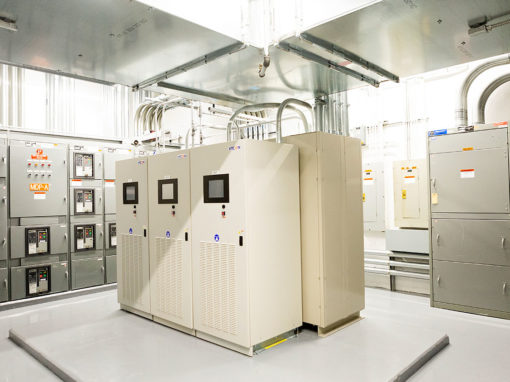 HEAR THE STORY OF HERBERT
get in touch

Ready to learn more? Let's work together to maximize the life of your facility.