Salina Regional Health Center Physical Security Study
Salina Regional Health Center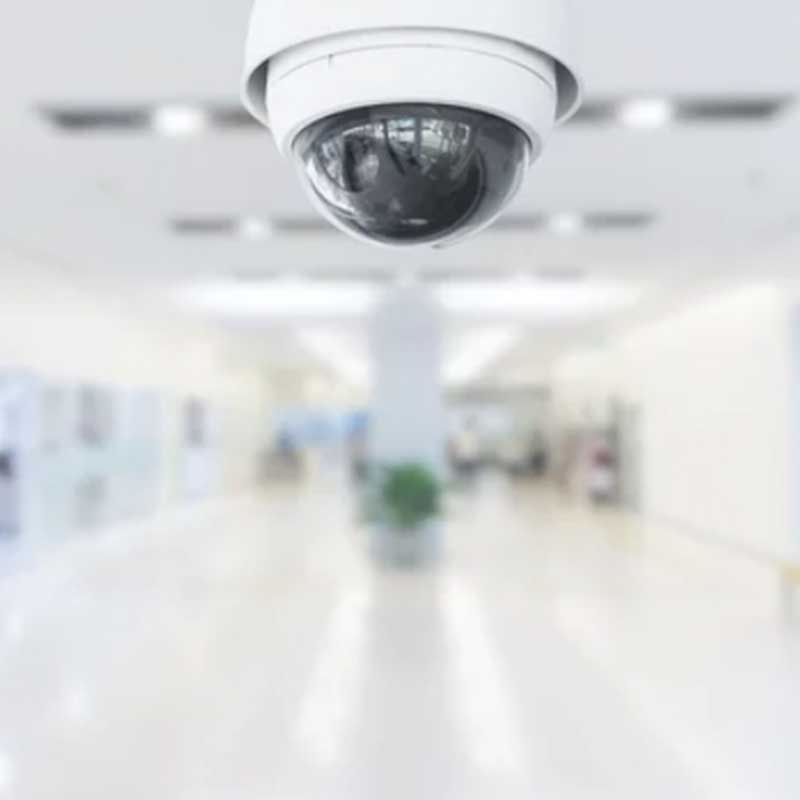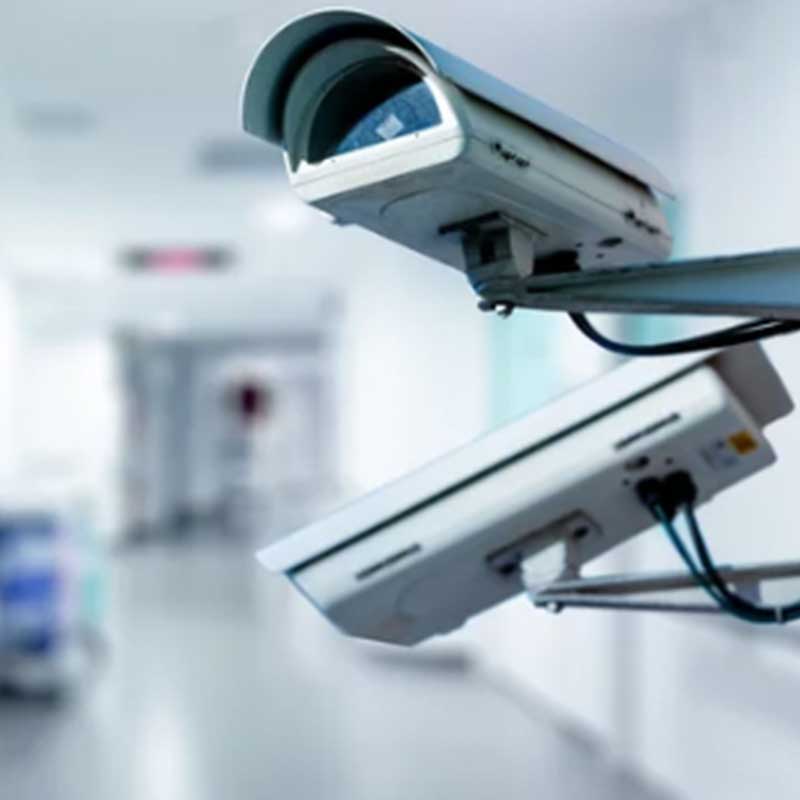 PHYSICAL SECURITY FOR A HEALTHCARE CLIENT
This project involved a physical security condition assessment study for an existing data center owned by Salina Regional Health Center. The SiTESPAN team evaluated the existing facility's physical security systems, identified the current mandatory compliance regulations and non-mandatory industry standards and guideline references, and provided recommendations with probable cost estimate ranges.
The mandatory compliance regulations reviewed and included the Health Insurance Portability and Accountability Act (HIPPA) and Center for Medicaid and Medicare Services and the Office of Civil Rights. The non-mandatory industry standards and guidelines included the Accreditation Standards under the Healthcare Facilities Accreditation Program (HFAP) and the International Association of Healthcare Security and Safety Guidelines.
The team reviewed the organizational security program, facility perimeter signage, physical security strategy, electronic security systems, and asset protection for the facility. Based on the findings, the team provided recommendations and a cost range for implentation.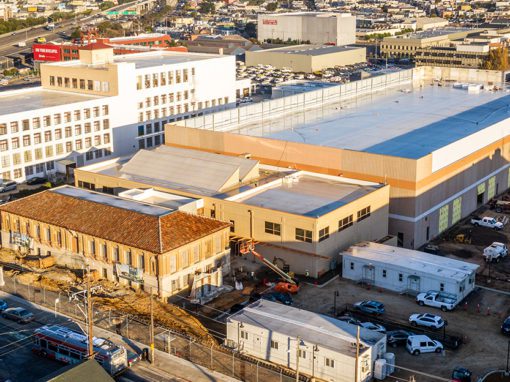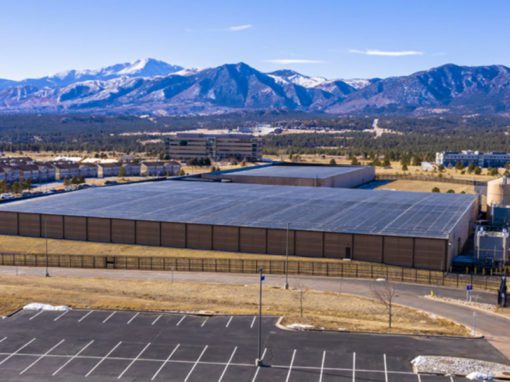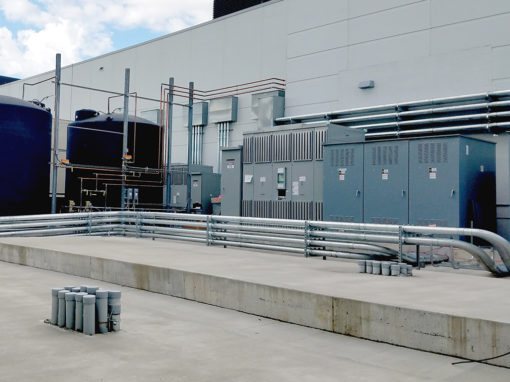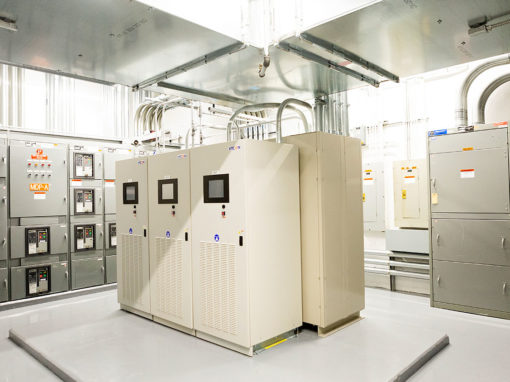 HEAR THE STORY OF HERBERT
get in touch

Ready to learn more? Let's work together to maximize the life of your facility.