SAIC Maher Terminals Critical Power Distribution
Science Applications International Corporation (SAIC)
Security & Anti-force Upgrades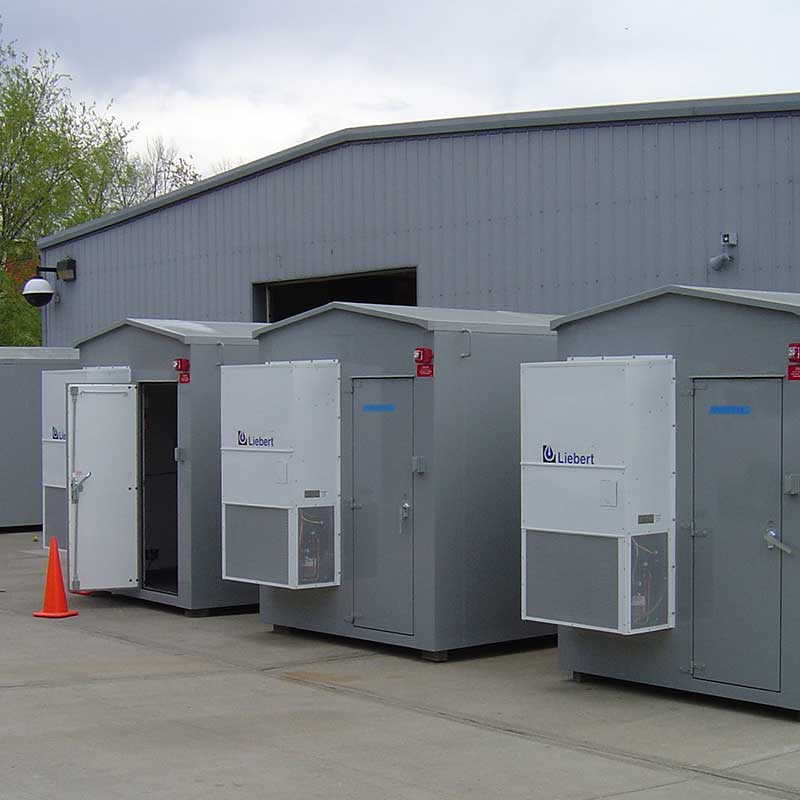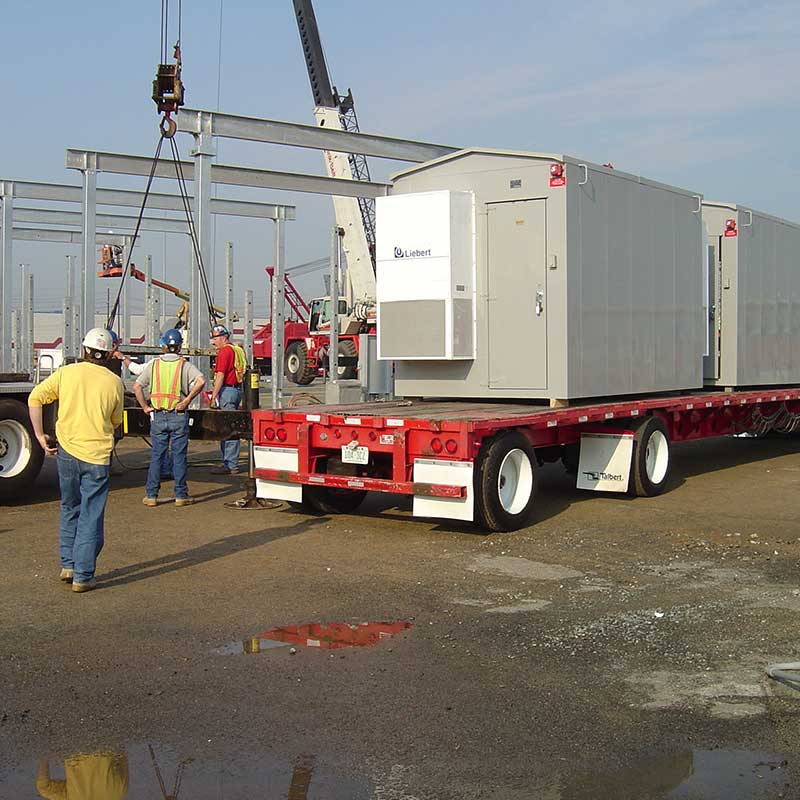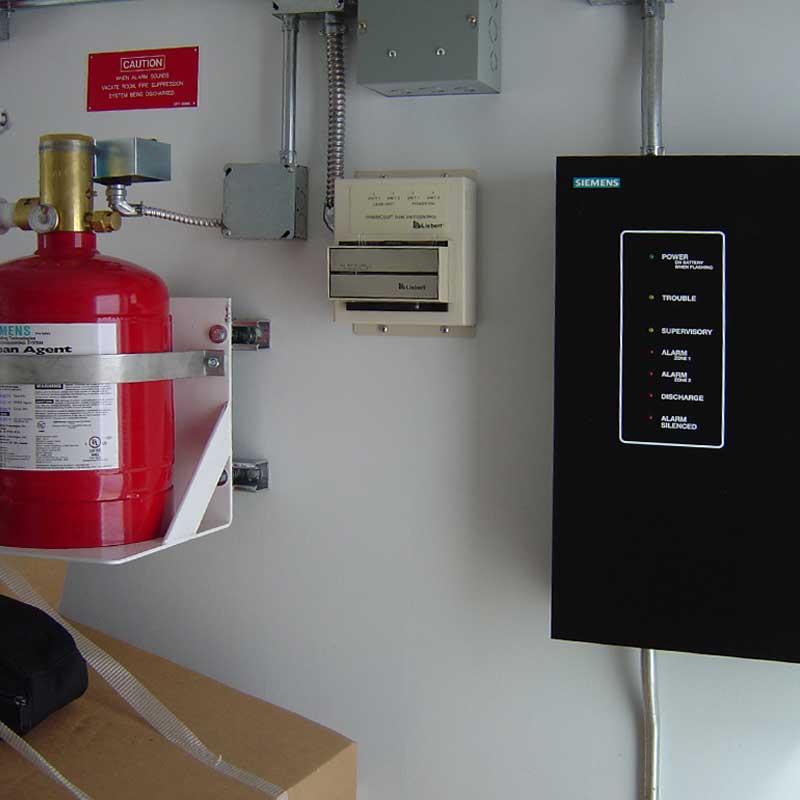 ENHANCING SECURITY & IMPROVING USER INTERFACE
SiTESPAN designed and constructed a custom, self-contained power distribution vault. A total of 10 custom vaults distribute utility, generated and UPS power to equipment over a 250 acre site. Each of the ten vaults are equipped with self-contained climate control and chemical fire suppression, in addition to the monitoring and control integration provided for customer interface. Once installed, these vaults were tested and commissioned for worst case conditions, prior to completion.
Stanley Consultants provided commissioning  services for the ten lane CEV vaults and two portal vaults. Coordination within the vaults included: mechanical HVAC, fire suppression system, electrical distribution, and grounding system. The ten lane CEV vaults included a main disconnect, main feeder panel, TVSS, and an 8 kVA UPS system and distribution panel.
The two portal vaults included a 65 kVA and 80 kVA UPS system and distribution panels. The vaults supply power to various lights, optical card readers, and cameras on thirty truck lanes at Maher Port.
The project included initial commissioning of the mechanical and electrical systems in the ten lane CEV vaults and the two portal UPS systems. Commissioning efforts also included proof testing the systems one year after initial commissioning.
The systems in each vault were monitored at a central computer via a fiber optics network installed in parallel with the vaults. Each vault included a fiber optics section to connect fiber optics to the equipment at each lane. Additional services included performing a code review of the equipment supplier's installation drawings for their equipment.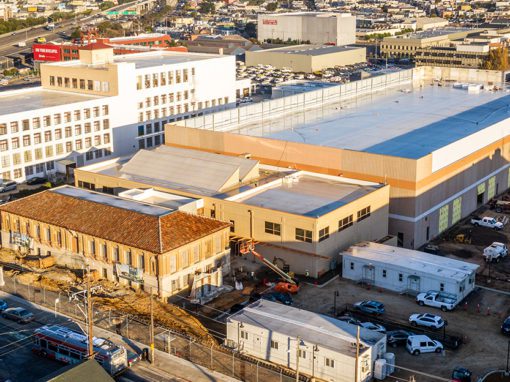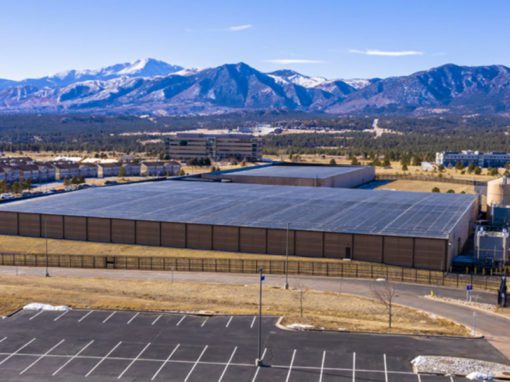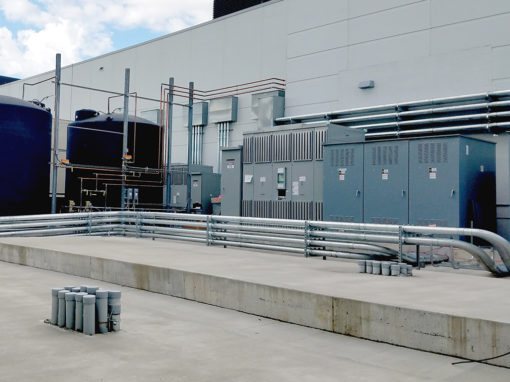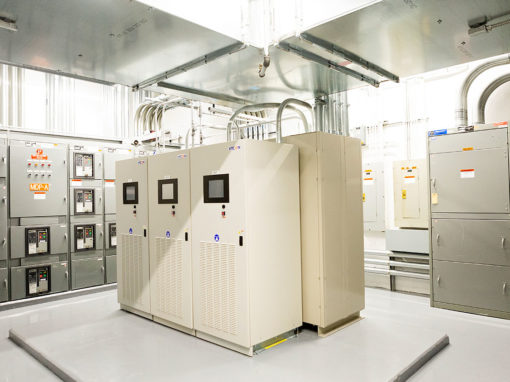 HEAR THE STORY OF HERBERT
get in touch

Ready to learn more? Let's work together to maximize the life of your facility.