MSP2 Phase III – IDEC Structural Platform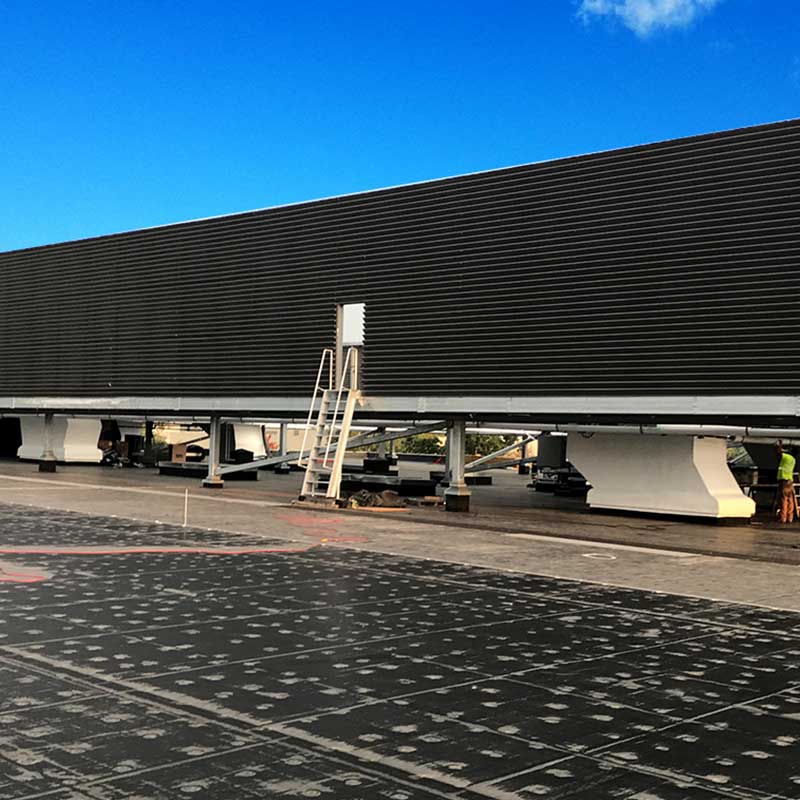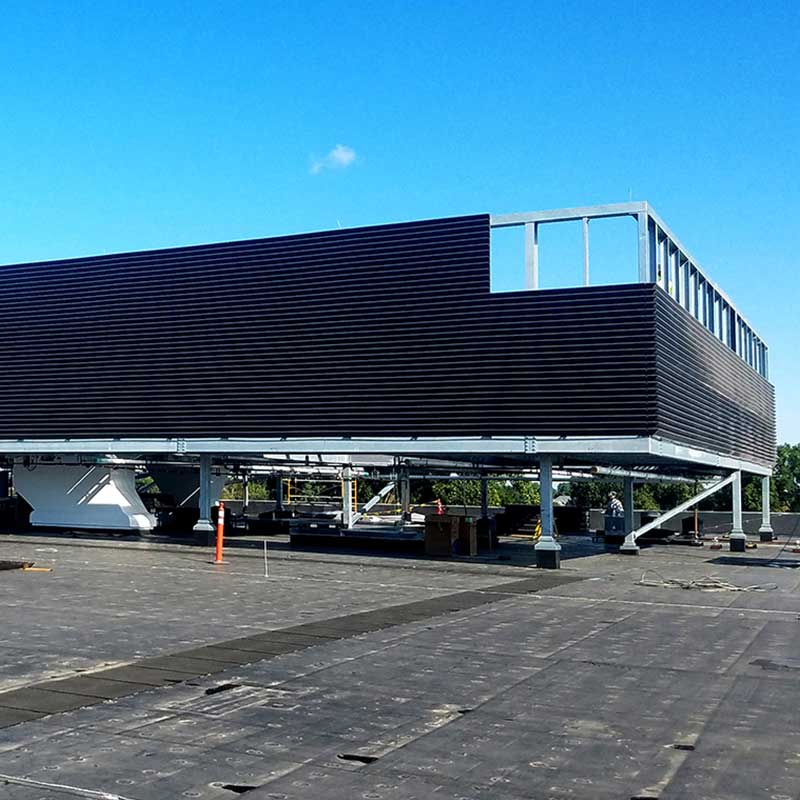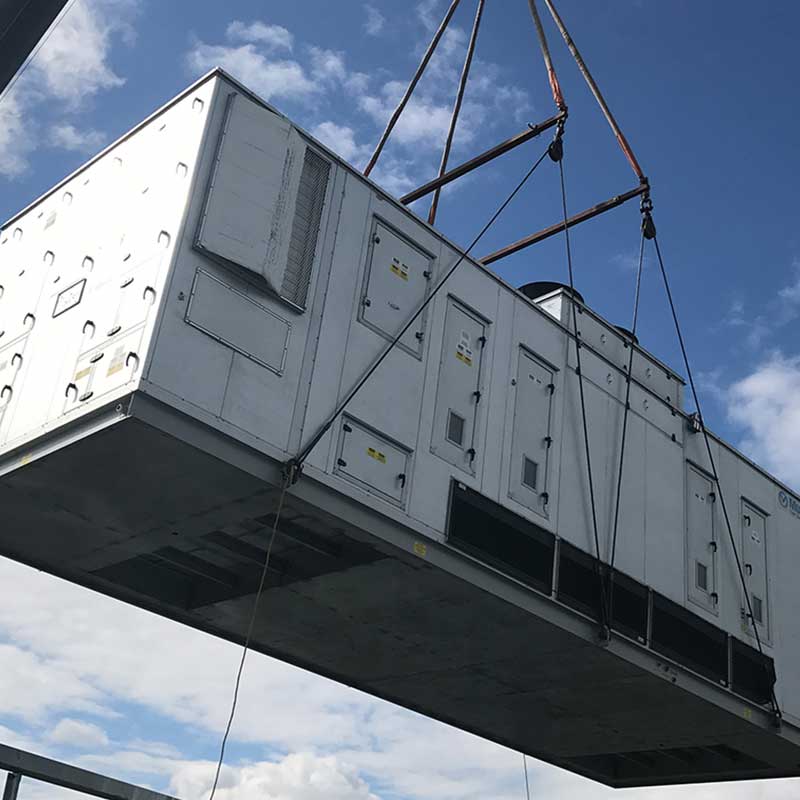 REPEAT SERVICE, REPEAT SUCCESS
SiTESPAN partnered with structural engineer Meyer, Borgman, and Johnson to design and construct a new 17,000 SF steel structure and platform within the existing data center to support mechanical equipment above the existing roof. The new structure required 26 footings to be installed below the existing slab on grade to support the platform's columns. The columns were installed through the data center's roof while the data center was in full operation. Lateral steel beams were welded throughout to brace the existing facility structure. A total of 175 tons of steel was used on the project.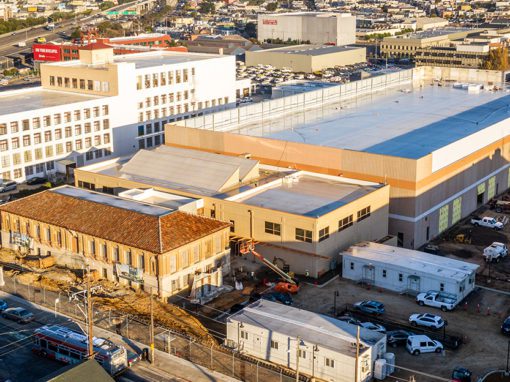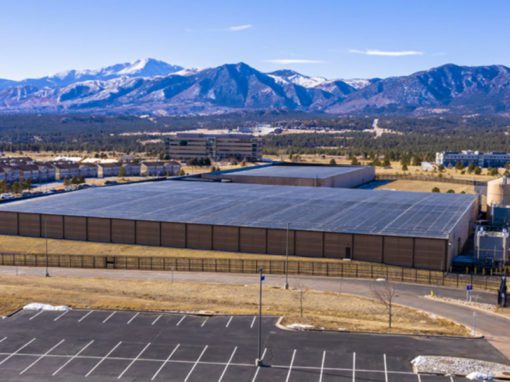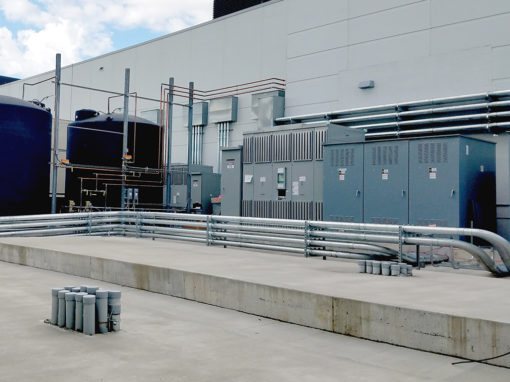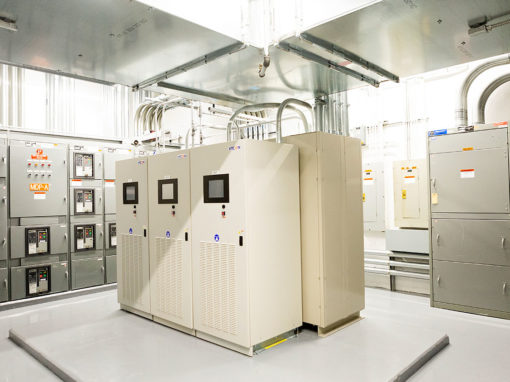 HEAR THE STORY OF HERBERT
get in touch

Ready to learn more? Let's work together to maximize the life of your facility.