MSP2 Phase II – Data Hall 2 Expansion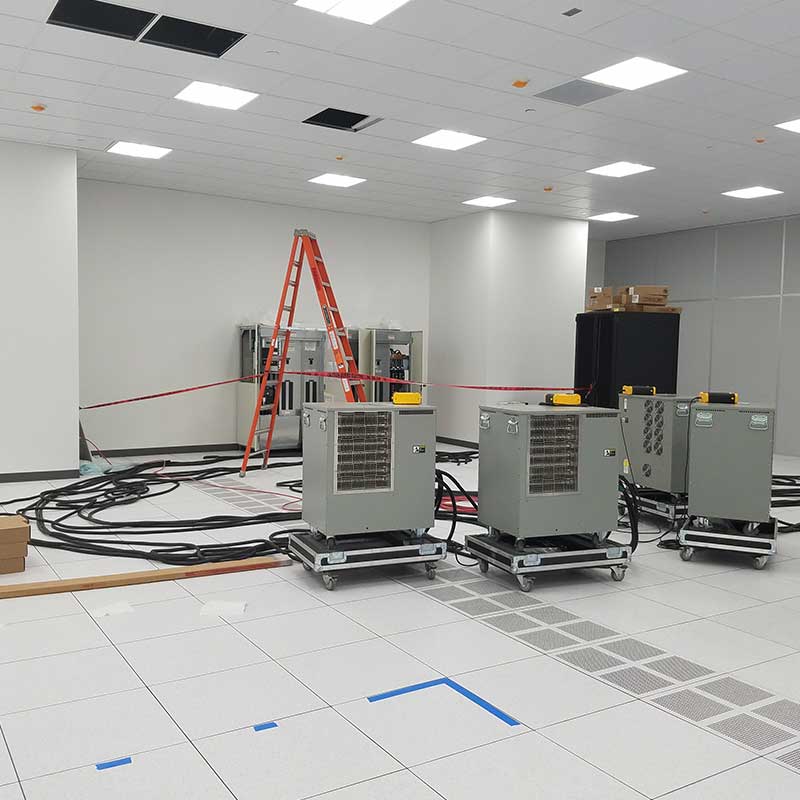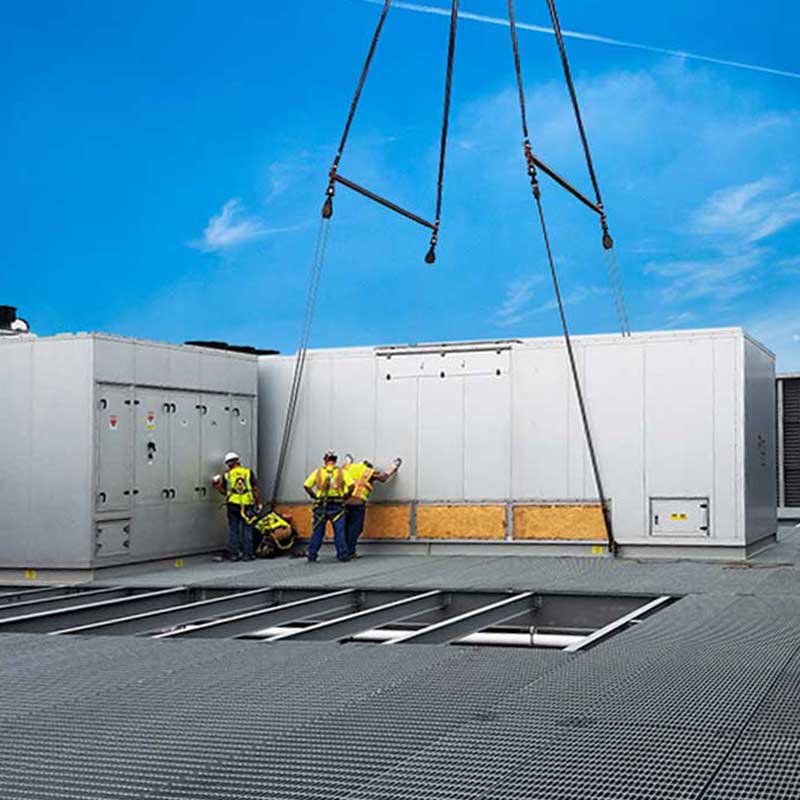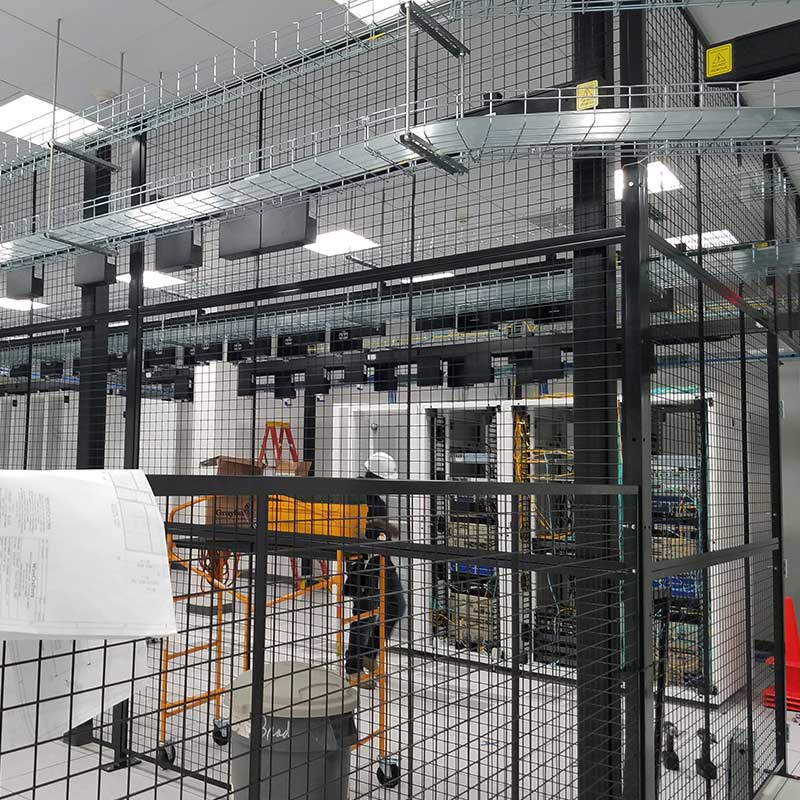 REPEAT SERVICE, REPEAT SUCCESS
After successfully serving as owner's rep, for the transformation of a bakery into a full data center for DataBank, SiTESPAN was brought on as owner's rep and design-builder for phase II of the project. Phase II of the project included designing and constructing a second data hall, including all of the associated mechanical, electrical and building automation systems.
The data hall is 15,500 square feet, with 1MW of I.T. power day one. The mechanical systems consisted of four, 300-ton indirect evaporative cooling units mounted on the roof, with one refrigerant back-up and built-in make-up air. The generators consisted of two 2.5 MW I.T. generators and two 1MW mechanical generators. The UPS systems were fully contained active power flywheel units that distributed to Schneider Electric PDU's.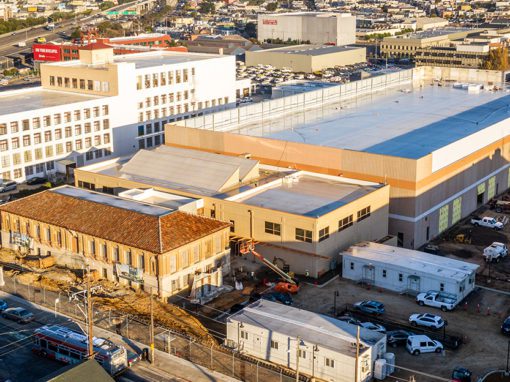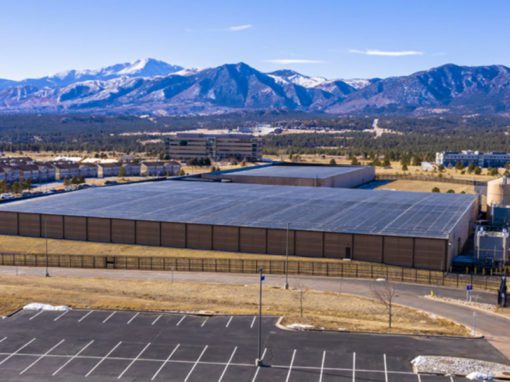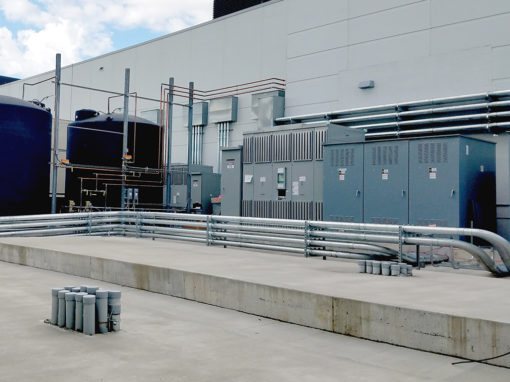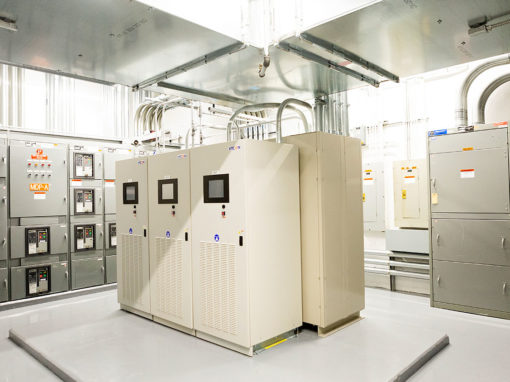 HEAR THE STORY OF HERBERT
get in touch

Ready to learn more? Let's work together to maximize the life of your facility.