MSP2 Phase I – Build Out and Expansion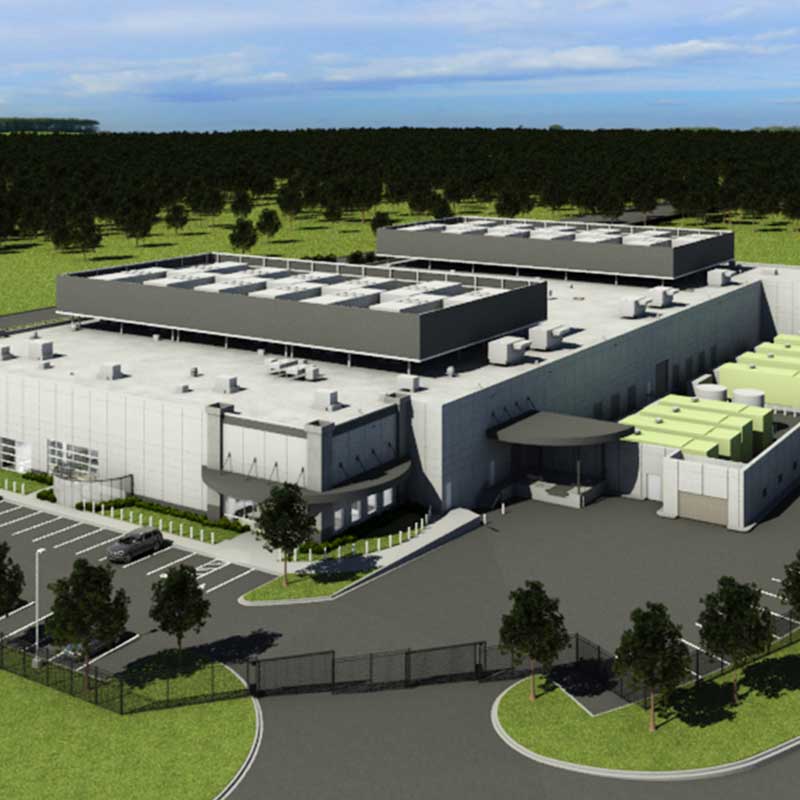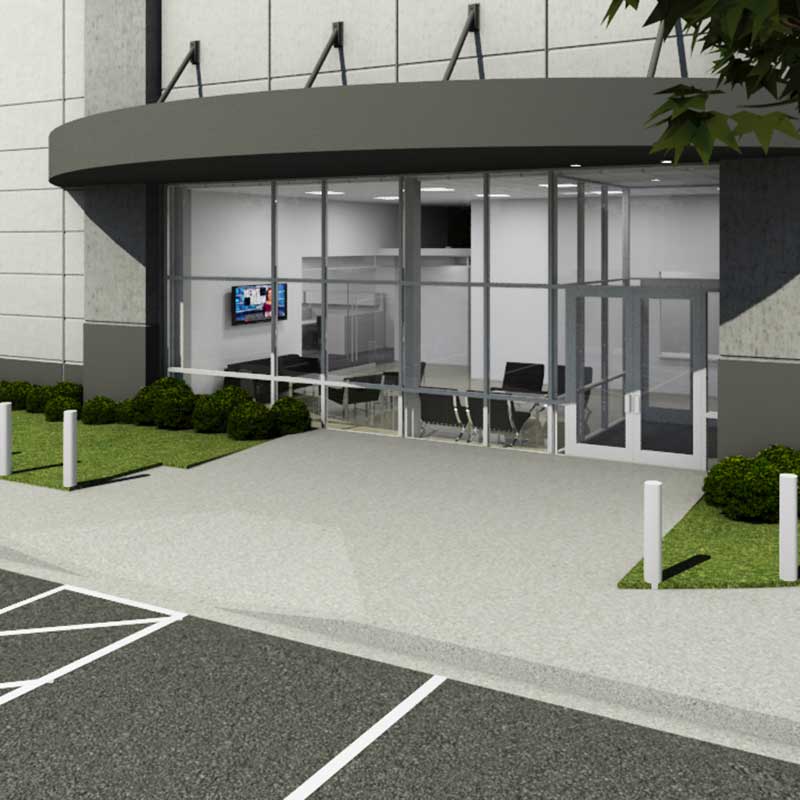 REPRESENTING THE OWNER'S BEST INTERESTS
SiTESPAN served as owner's rep, for the transformation of a bakery store room/warehouse into a full data center. The new data center also included offices and support spaces. The multi-tenant data center, dubbed the Carrier Hotel, is designed to provide unmatched power availability, carrier access and security.
Office space occupies approximately 7,800 SF of the facility, while the remainder of the space includes raised access floors that house four data halls, electrical and air conditioning support spaces. In addition, an exterior mechanical yard was designed and constructed to house ten diesel power generators and 24 air conditioning units. The units will occupy approximately 41,000 SF of exterior space in an area that was once used for vehicle maneuvering and docking. The project also included roof replacement.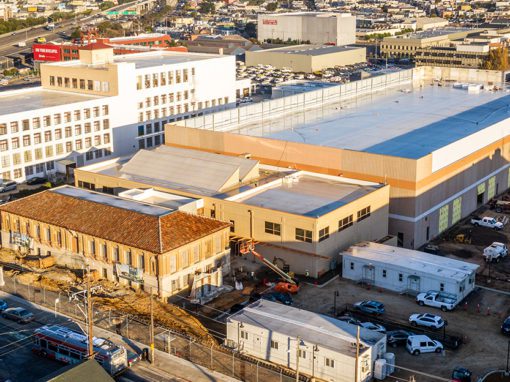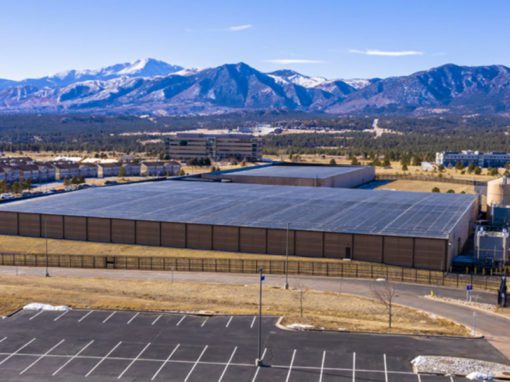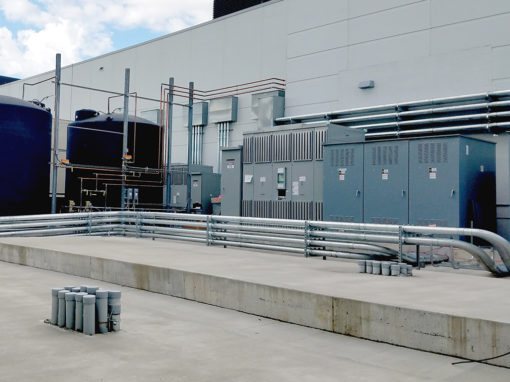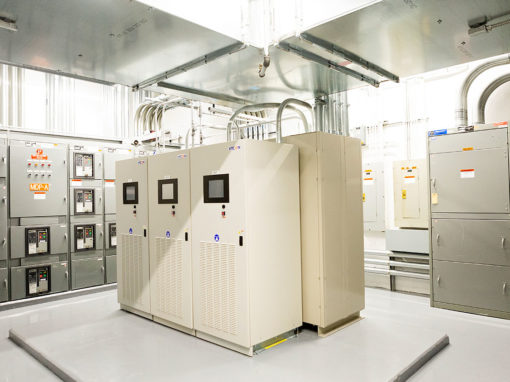 HEAR THE STORY OF HERBERT
get in touch

Ready to learn more? Let's work together to maximize the life of your facility.