Mobile Anaerobic Digester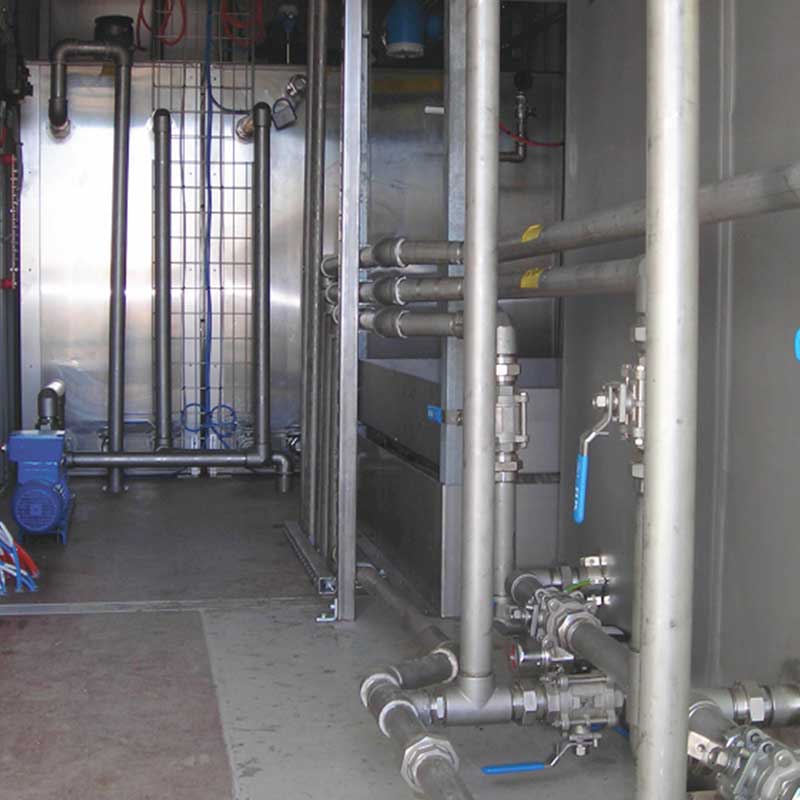 HELPING OUR CLIENTS IN MORE WAYS THAN ONE
SiTESPAN conducted a four-month pilot trial in a mobile anaerobic digestion unit in order to prove the concept of a patent that Stanley Consultants owns on a process that produces biogas, a mixture of natural gas and CO2, from the stillage co-product produced at grain-based ethanol facilities. Utilizing feedstock material taken directly from the production stream at an operating corn-based ethanol plant in Minnesota, thin stillage was processed into biogas, compost, liquid fertilizer and clean water for recycle back to the front of the ethanol plant.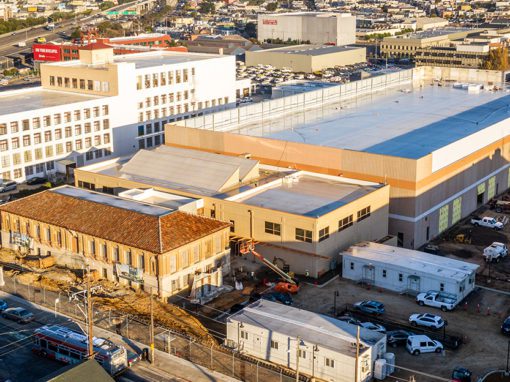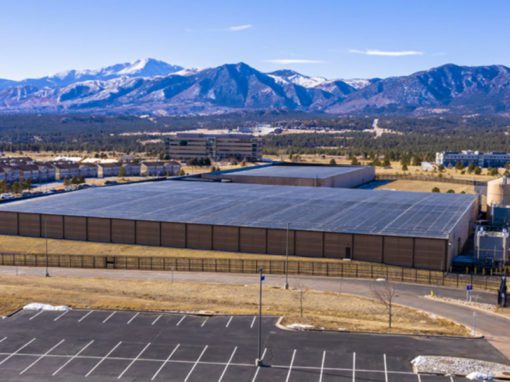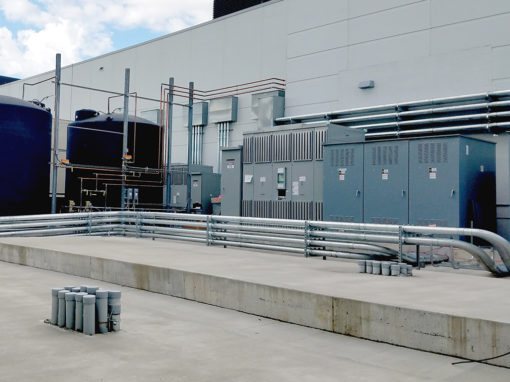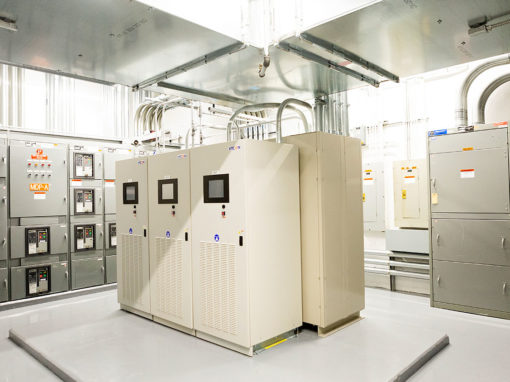 HEAR THE STORY OF HERBERT
get in touch

Ready to learn more? Let's work together to maximize the life of your facility.