ISG Technology Feasibility Study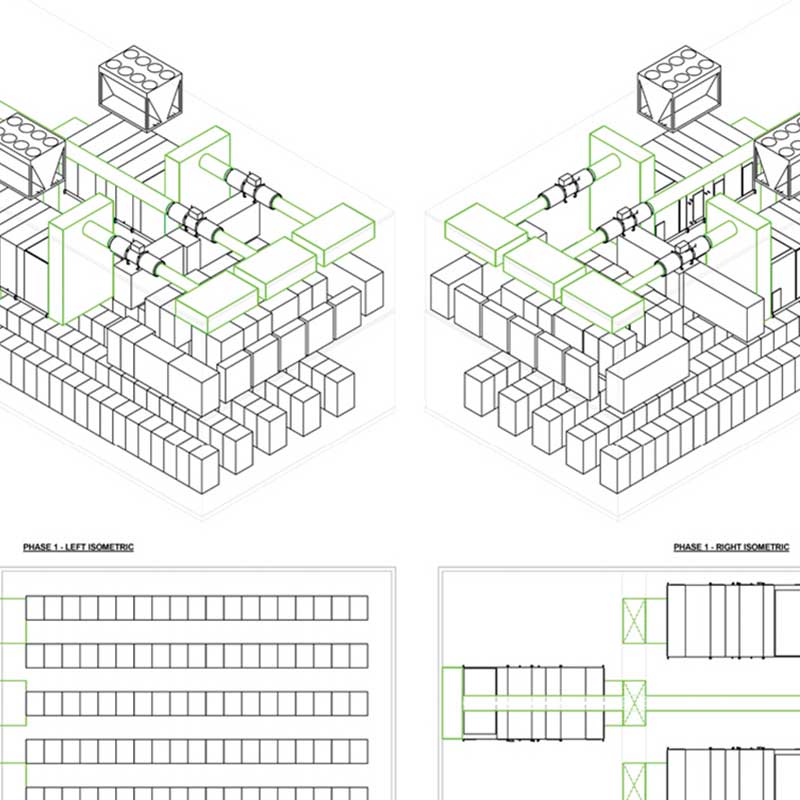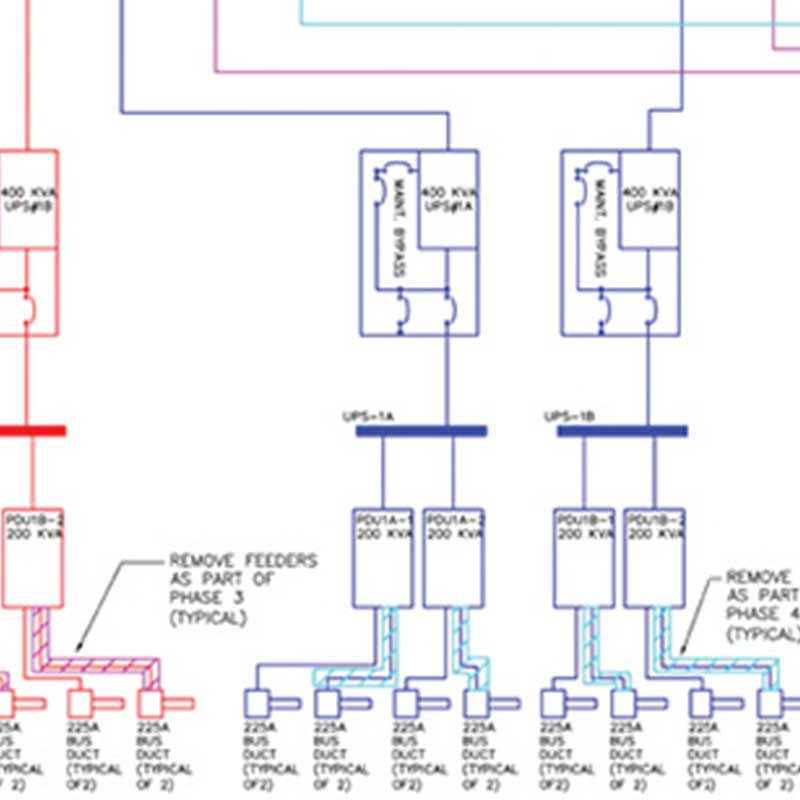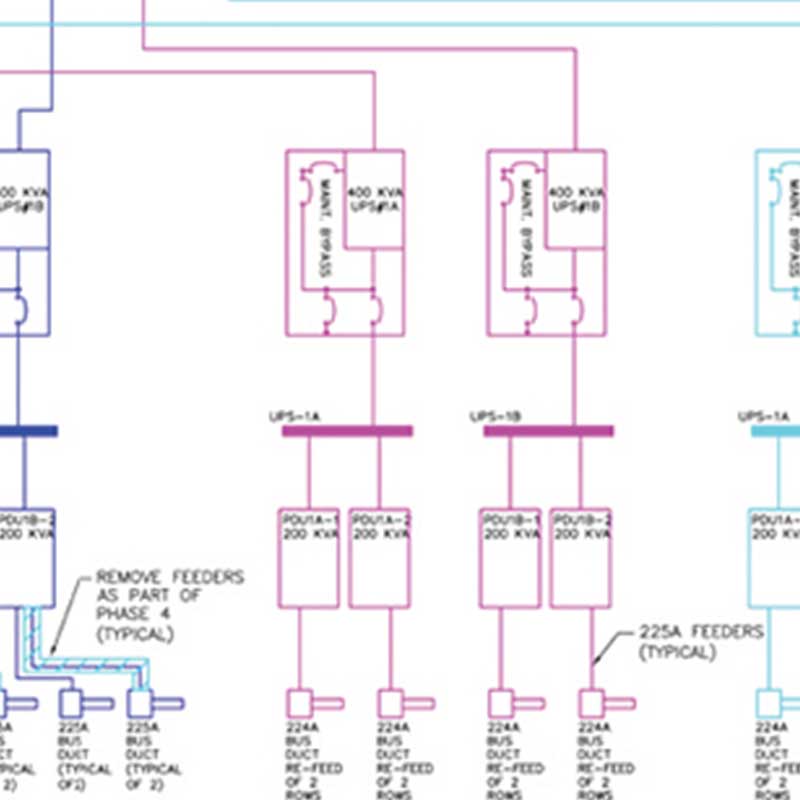 PLANNING FOR THE FUTURE
SiTESPAN conducted a review of the existing ISG facility conditions included security, mechanical, fire protection and electrical systems. The team then prepared a report documenting existing conditions and recommendations, equipment capacity evaluation, future growth limitations all including opinions of probable cost for recommendations. The overall goal of the report was to determine current health and growth potential in their current leased space then compare findings to industry standards as they relate to colocation facilities.
Upon completion of the study, the SiTESPAN team created a business strategy report for developing a new data center space within the property. The plan is designed to phase and pace the capital expenditure with projected sales goals and revenue generation in four phases of build-out. The report included: facility strategy overview, phasing recommendation, capital cost VS revenue strategy spreadsheet, staffing plan, and preliminary electrical drawings, facility floor-plan and isometric.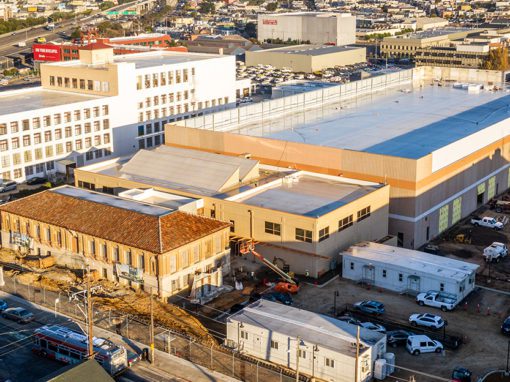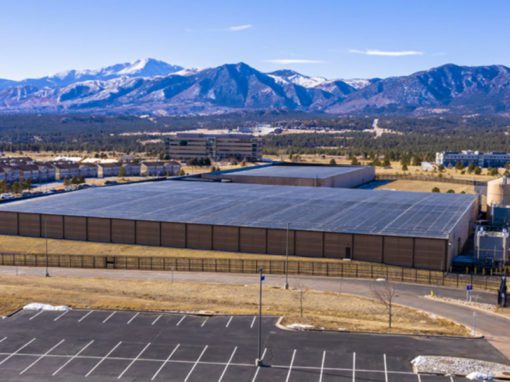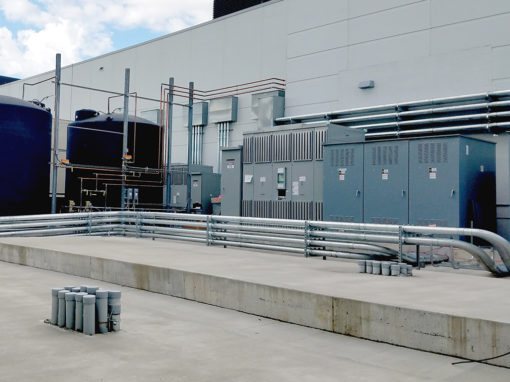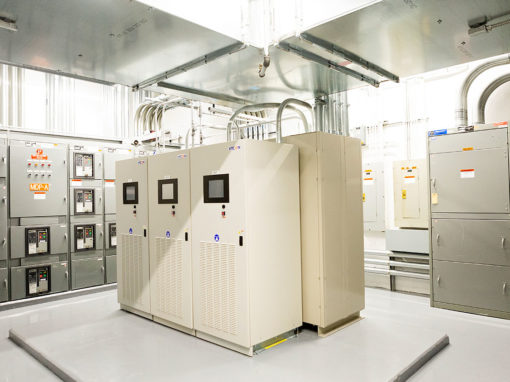 HEAR THE STORY OF HERBERT
get in touch

Ready to learn more? Let's work together to maximize the life of your facility.