DST Co-Generation Paralleling Transition
Data Solutions & Technology Incorporated (DST)

HOLISTIC SERVICES FOR BETTER DELIVERY
SiTESPAN's role in this project consisted of design, construction and commissioning of generator controls for an existing data center. The existing control system was an emergency isolated bus paralleling system with open transition (break before make) from the utility upon an outage. Once utility power was restored, open transition transfer back to the utility from on-site generation was required. The task was to convert the generator controls to a transfer pair scheme of generator main breakers and utility main breakers to perform closed transition sequence with the utility (make before break). The transfer pair scheme allows synchronization and paralleling of on-site generators, onto the utility. The on-site generator load is soft loaded onto the utility, and the generators are taken off-line. These modifications will also allow load testing of onsite generation against the utility. This project was executed on an operating data center.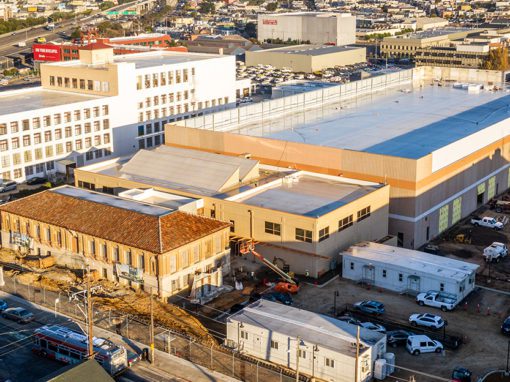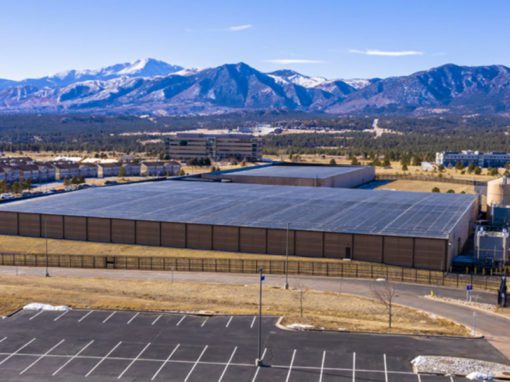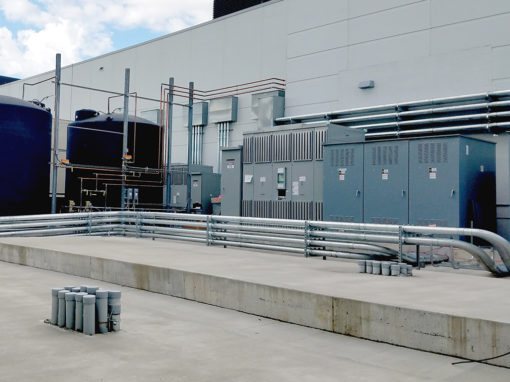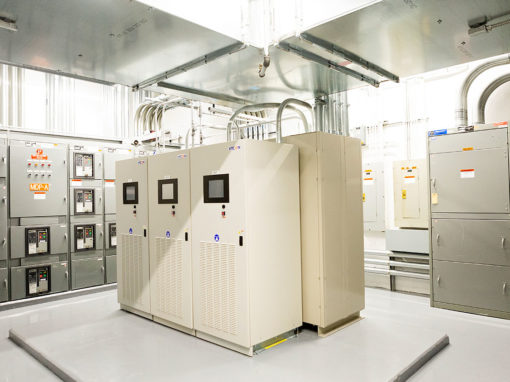 HEAR THE STORY OF HERBERT
get in touch

Ready to learn more? Let's work together to maximize the life of your facility.