Data Center Perimeter Security Risk Analysis

MITIGATING RISK
The SiTESPAN team identified and recommended appropriate measures to re-mediate a vehicle protection risk identified in a recent analysis at the client's operations center. The remediation recommendations included design and construction of an anti-vehicle perimeter barrier with a 50' set-back and K-4 rating surrounding the exterior of the building, as well as appropriate perimeter protection to reduce the likelihood of an undetected breach in the rear of the property and tree line areas. The team also identified a vehicle access strategy that will provide segregation between employee/visitor/delivery traffic, while allowing space for additional screening of delivery vehicles when appropriate. An access control point to the data center area within the facility was also recommended.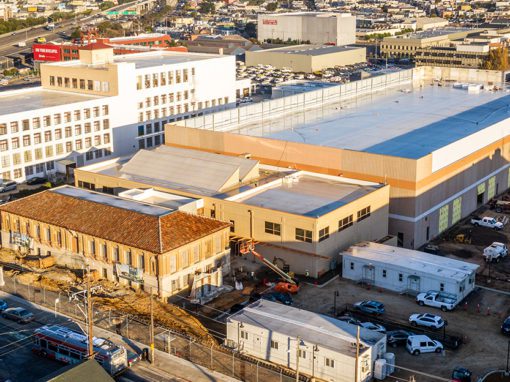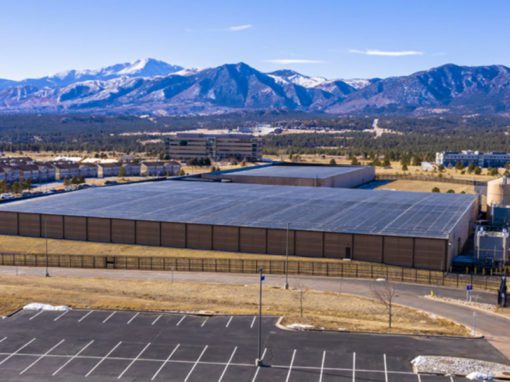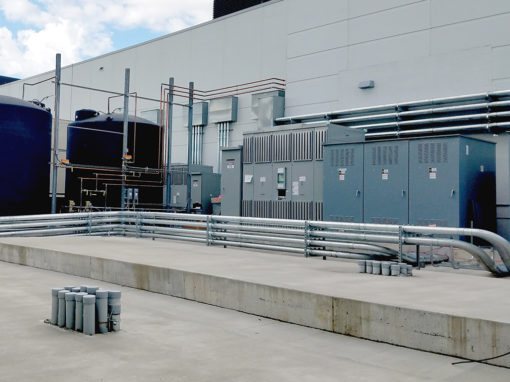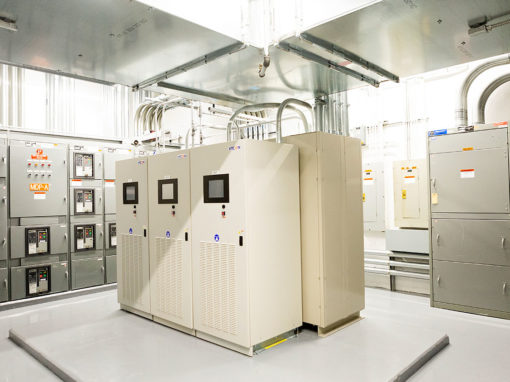 HEAR THE STORY OF HERBERT
get in touch

Ready to learn more? Let's work together to maximize the life of your facility.