Data Center Mechanical Yard Roof Protection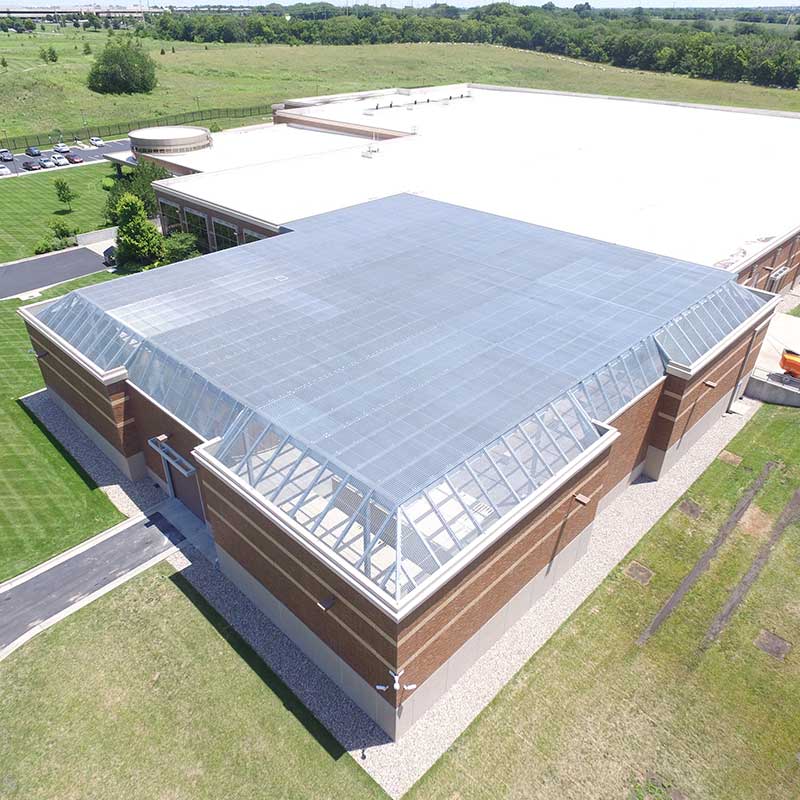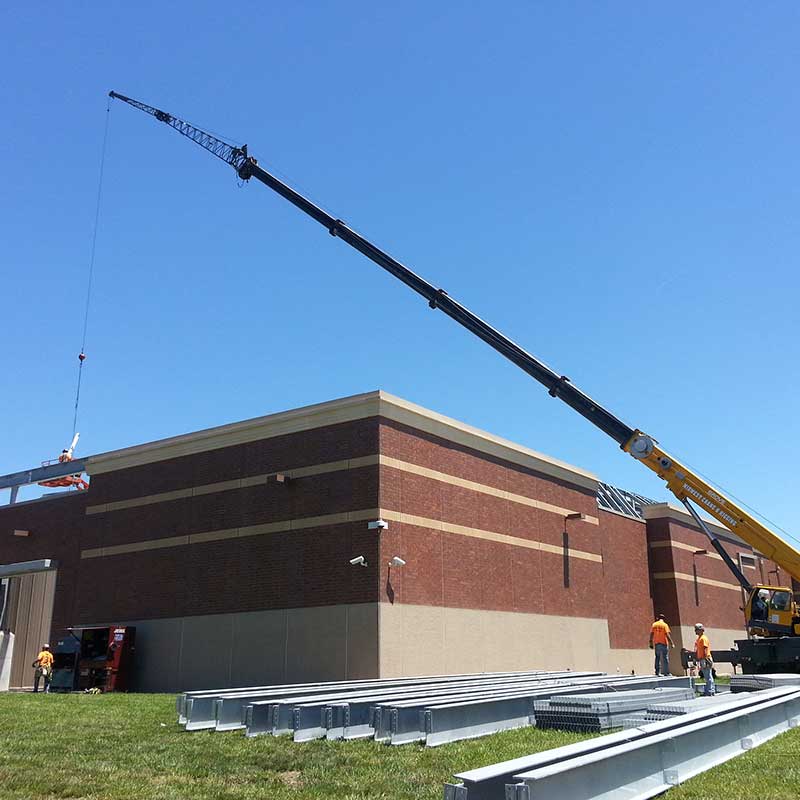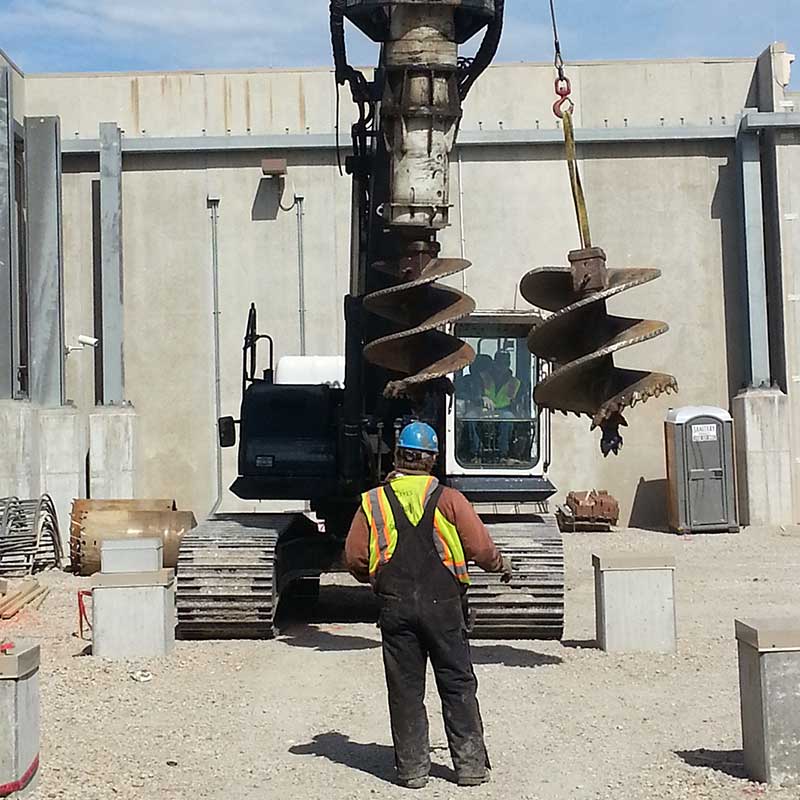 PROTECTING ONE OF THE FACILITIES BIGGEST ASSETS
Given that the data center was already existing, there was a heavy population of underground conduit in the mechanical yard. The foundations for the new structure were piers, to be drilled down to limestone layers, and socketed into the rock. The excavation for these footings was accomplished completely with vacuum excavation techniques.
Protection of existing facilities and operation of the cooling towers were the primary concerns of the client, for this project. MOPs were refined to modify the sequence of the cooling towers, to correlate with the overhead activities. This change in sequence, and physical protection of the cooling towers, allowed for smooth operation of the facility, during construction.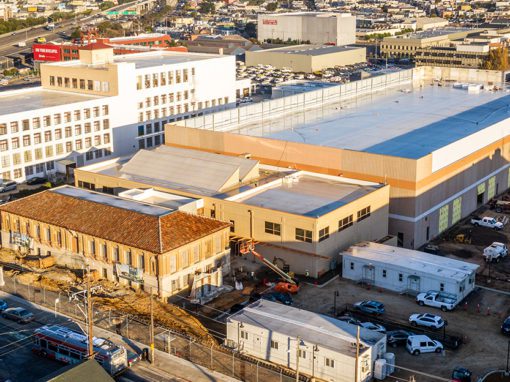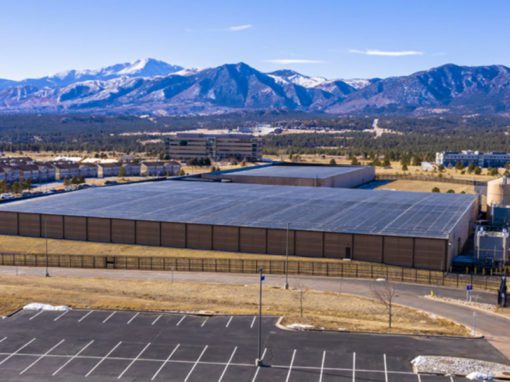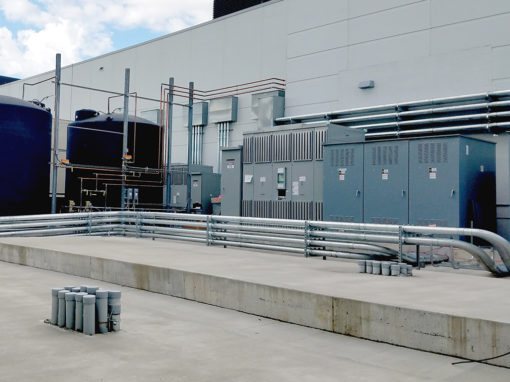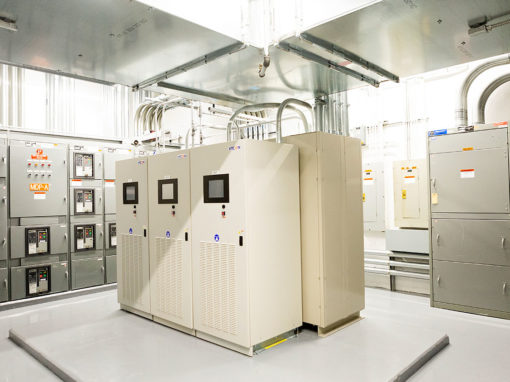 HEAR THE STORY OF HERBERT
get in touch

Ready to learn more? Let's work together to maximize the life of your facility.