Data Center Fuel Oil System Upgrade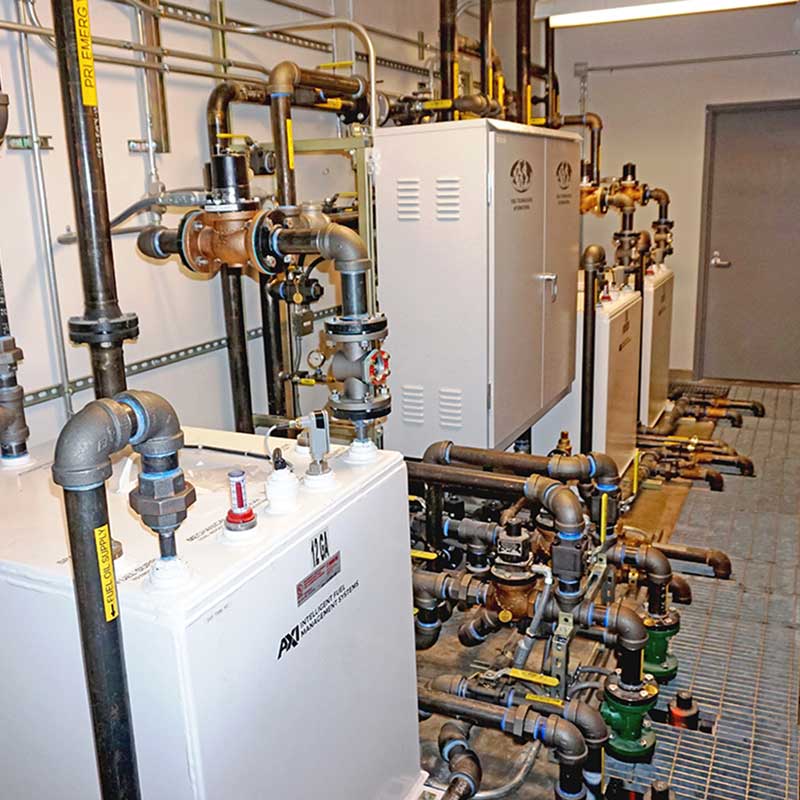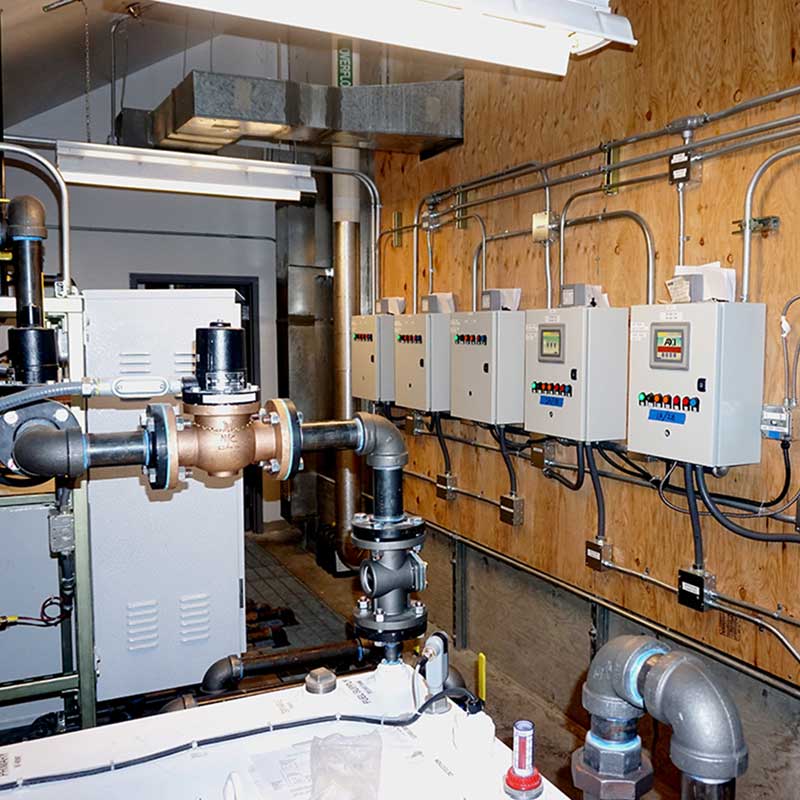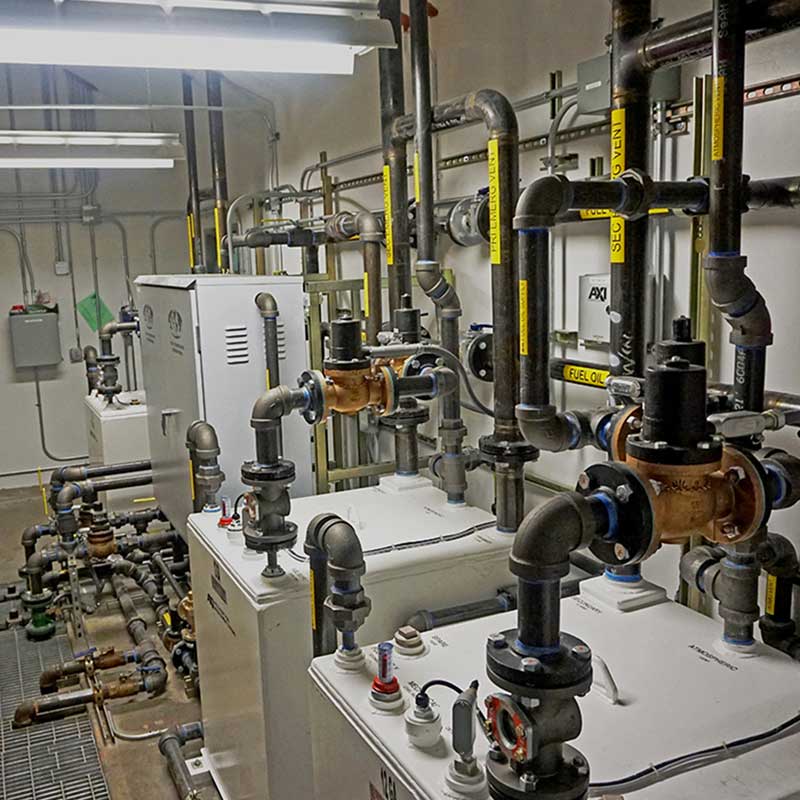 MEETING THE CLIENT'S NEEDS
SiTESPAN was engaged to complete upgrades to a fuel oil system at one of our client's main business centers. The existing fuel system consisted of two 30,000 gallon fuel tanks with a single, submersible pump in each tank that fed two gravity discharge day tanks supplying four 2 megawatt emergency generators with fuel. The upgrades to this system included the installation of redundant submersible pumps in each fuel tank, the installation of three double walled, 200-gallon day tanks, a fuel polishing system, and new fuel level monitoring system. To suppport the news systems, a new master control system with redundant controllers was also installed. The new control system tied into the owners existing BAS system, providing monitoring capabilities from the main control room. The system is programmed to automatically transfer from tank to tank and to operate multiple fuel pumps when needed.
HEAR THE STORY OF HERBERT
get in touch

Ready to learn more? Let's work together to maximize the life of your facility.