Data Center Cooling Tower Replacement
Fortune 100 Enterprise Data Center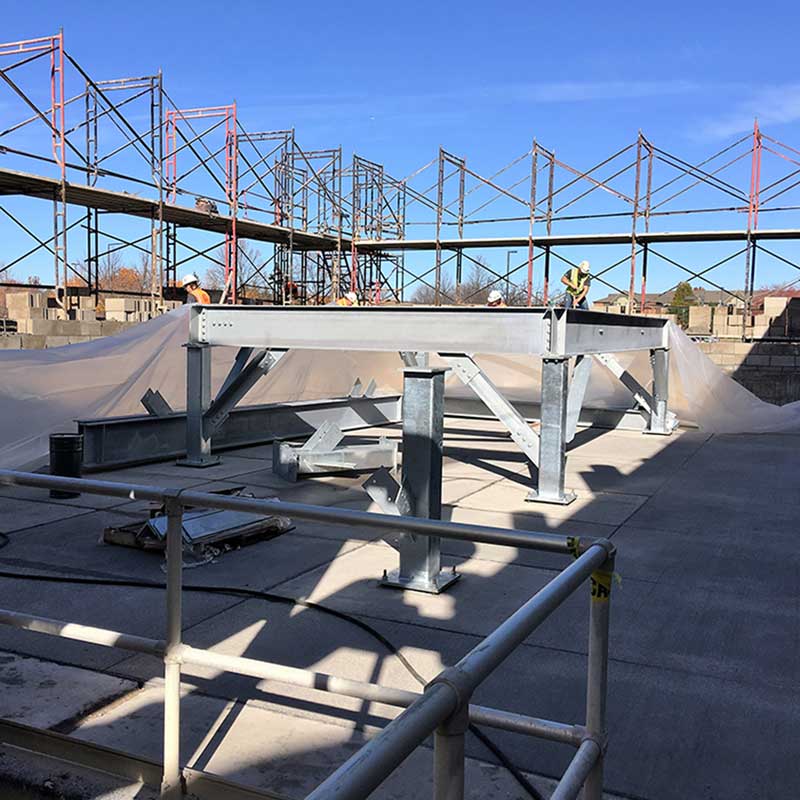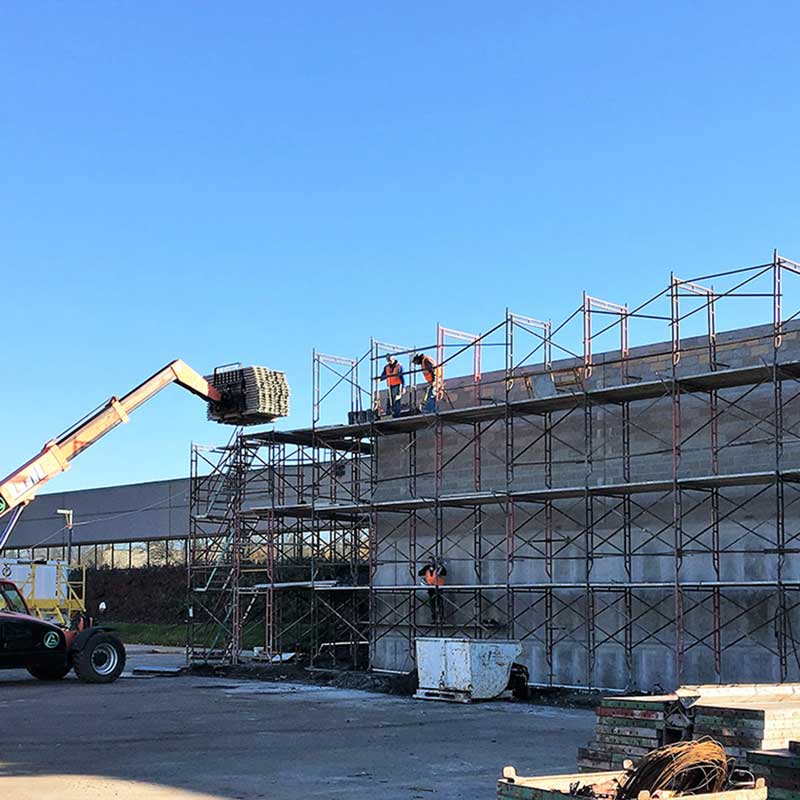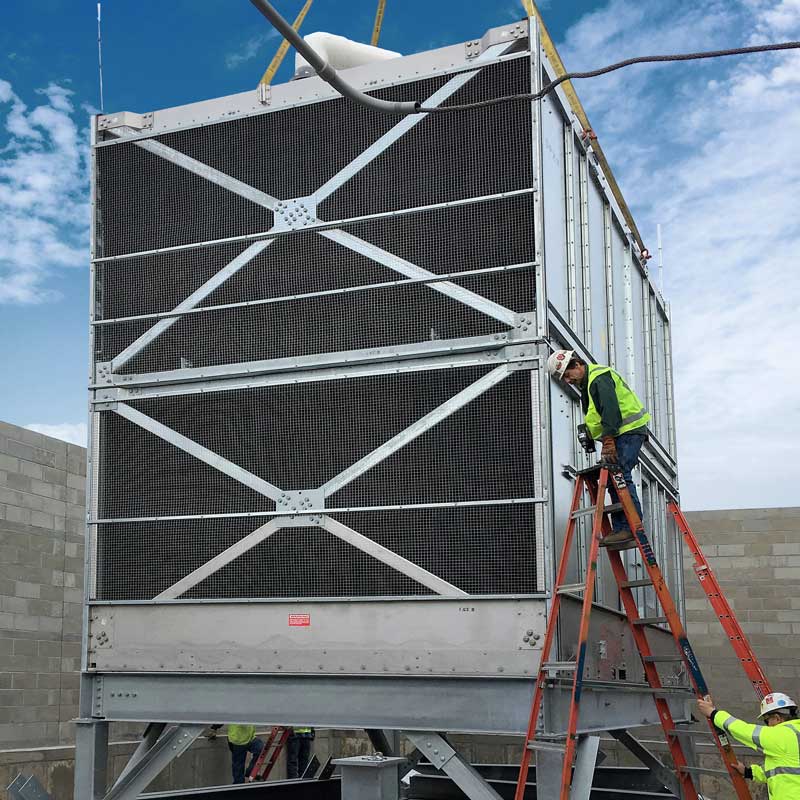 MEETING THE CLIENT'S NEEDS
SiTESPAN replaced the original three 400 ton cooling towers using three dedicated remote sumps with two 700 Ton cooling towers using the remote sumps with common supply and return headers. We also replaced the fixed volume condenser and chilled water pumps with variable speed pumps and VFD's. The addition of the variable speed pumps allowed for automation system updates that could leverage flow and pressure to adjust the speeds for better efficiency. The implementation of the new cooling towers required an expansion of the cooling tower yard for sequencing and future growth.
Maintaining the ability to use the chiller plant, pumps and cooling towers, if needed, was key to the client. Sequencing the replacement components, along with commissioning as we progressed, provided the client with exactly what they wanted. SiTESPAN partnered with the subcontractors to work though the sequencing to ensure chiller plant availability was always a top priority.
HEAR THE STORY OF HERBERT
get in touch

Ready to learn more? Let's work together to maximize the life of your facility.