Backup Emergency Generator
Boston Financial Data Services
Critical System Installation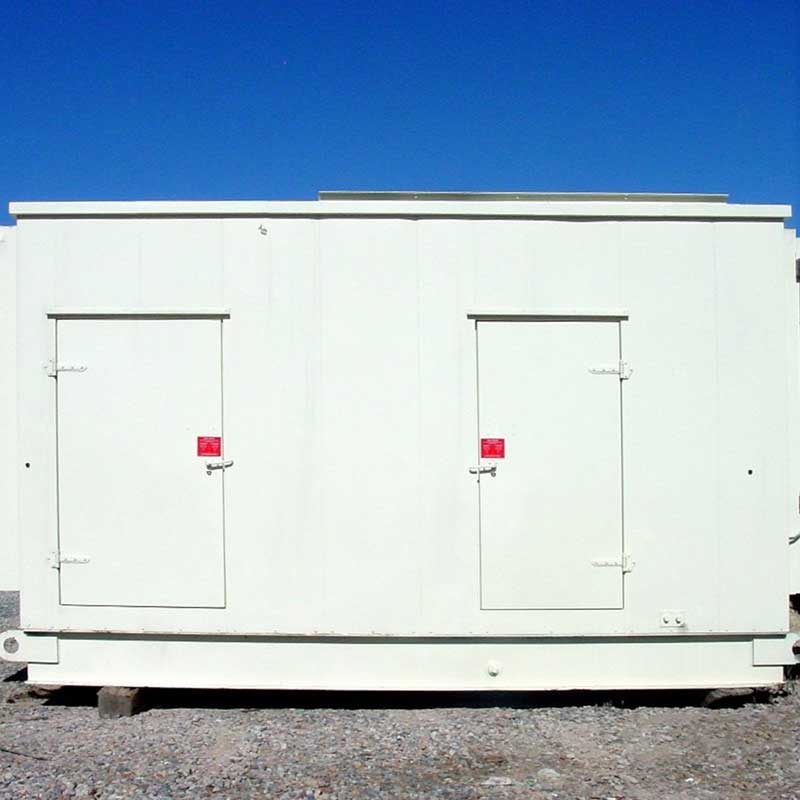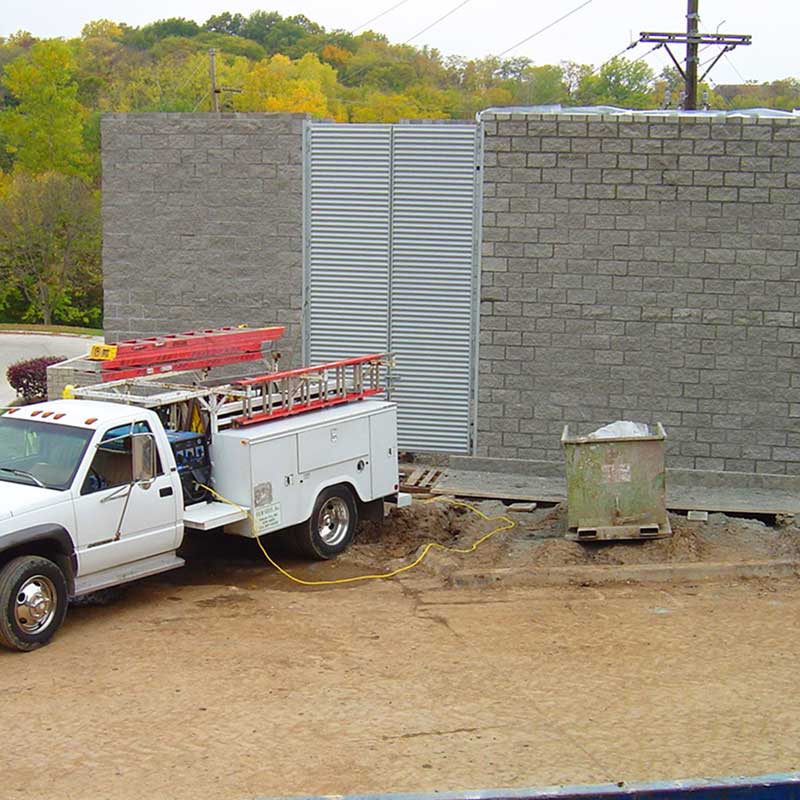 EXPEDITED DELIVERY
SiTESPAN installed of a 750 kW backup emergency generator and its associated switchgear for a call center that operates 7 days a week. Due to city codes, the generator required an enclosure. The enclosure at just 15'-4" in height, was constructed of split face block anchored to a cast-in-place concrete stem wall and spread footing. The electrical installation required the replacement of the 2,000 amp utility service entrance, the addition of a closed transition transfer switch, and a generator tap box for load testing.
Work was conducted in parallel with daily operations throughout the duration of the project, with final testing and conversion taking place during an off-peak maintenance window. This conversion required a complete building power outage to replace the main feeder. During the utility outage, the UPS system supporting all critical infrastructure was powered by a temporary generator. The conversion was scheduled and completed within a 14 hour window without disruption to critical infrastructure or daily business cycle.
HEAR THE STORY OF HERBERT
get in touch

Ready to learn more? Let's work together to maximize the life of your facility.