Antares Pharma Minnesota Operations Facility
Phase I: General Contractor | Phase II: Design-builder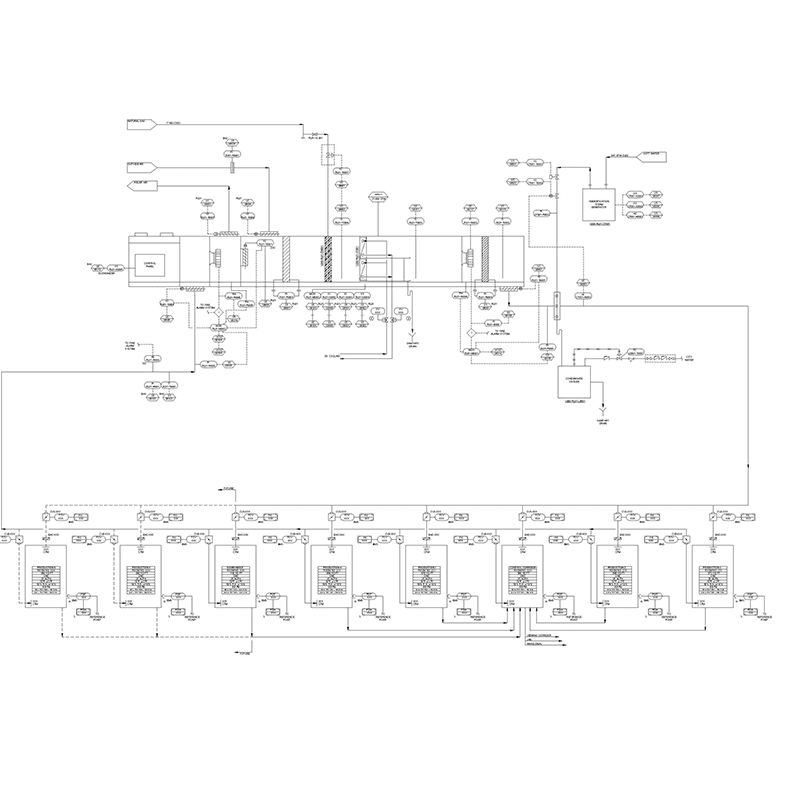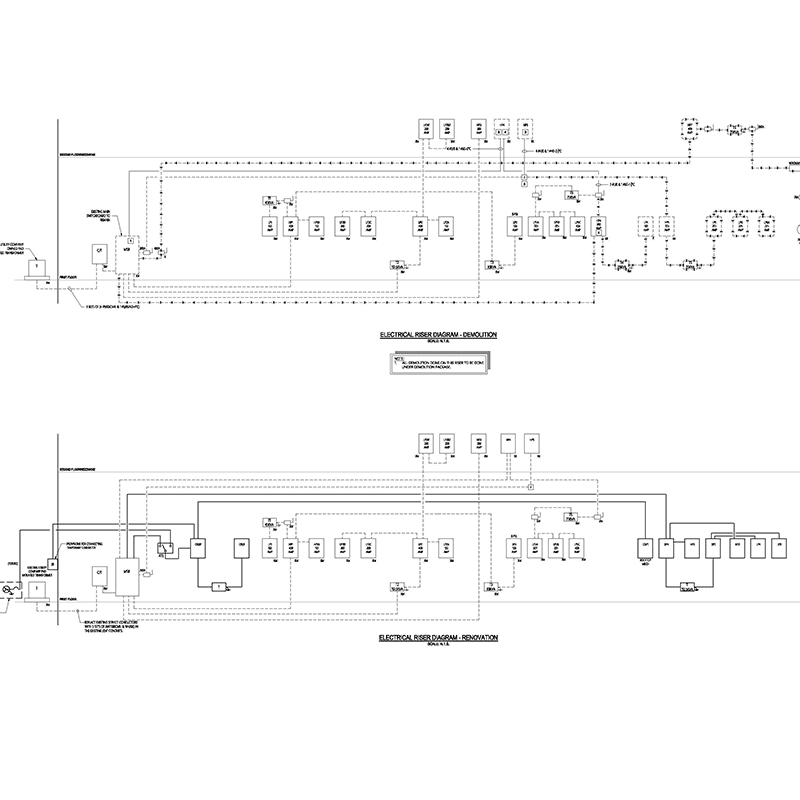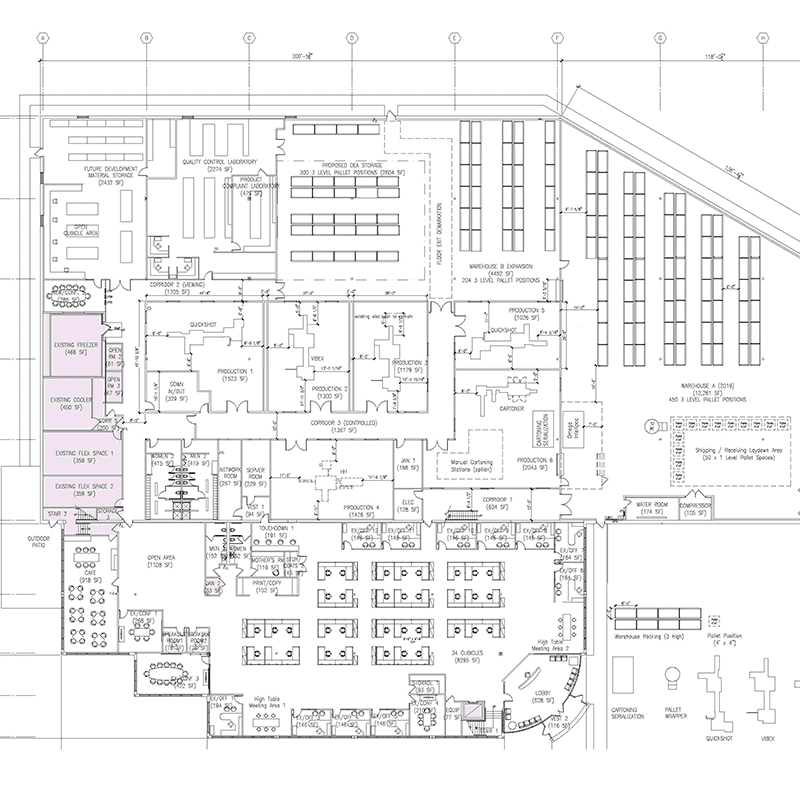 FINDING WAYS TO SAVE
Making medicines feel better is what Antares Pharma does. With a goal of improving dosing, reducing side effects, and improving patient compliance and outcomes, Antares uses innovation and technology to develop self-injection tools and pharmaceutical products to positively improve patients' lives. With continued growth across all markets, positive trajectory in the Twin Cities and close proximity to partners, it was time for Antares to expand their operations. After leasing a facility in Minnetonka, Antares partnered with SiTESPAN to convert the existing 76,000 SF, two-story industrial, warehouse and office into a place that supports their relentless pursuit of better therapies.
Split into two phases, phase I of the project included remodeling the first-floor to accommodate approximately 100 employees and provide a variety of work settings, both individual and collaborative office environments. Phase I also included creating a high-quality, highly-durable and easily maintainable, clean-room laboratory environment and production area. The first-floor is also equipped with a modern entry and expansive lobby area, conference rooms, break room, and restrooms.
Phase II of the project included updating an existing laboratory environment to improve efficiency and increase production. Major mechanical upgrades were made in support of specialized equipment and resources. When the preliminary design called for custom air handling units, in collaboration with Metropolitan Mechanical Contractors (MMC), the SiTESPAN team recommended an alternative solution. This new, more standard option, allowed us to not only meet the needs of Antares, but reduce cost by approximately $290k and complete the project more than a week ahead of schedule.
With phase II complete, the space now provides a high-tech, high-touch environment tailored to Antares' specific needs, while allowing future growth and expanded capabilities within the facility. "The teamwork and collaboration on the project were exceptional and really made it a success. The Antares team was very detail oriented, decisive and responsive which helped to streamline the process. We are proud of the work we have delivered and look forward to embarking on phase III!" – Don Bain, Project Manager.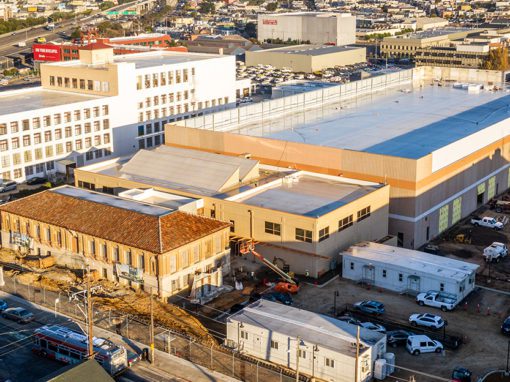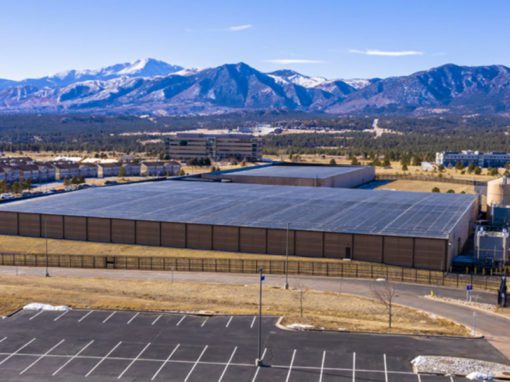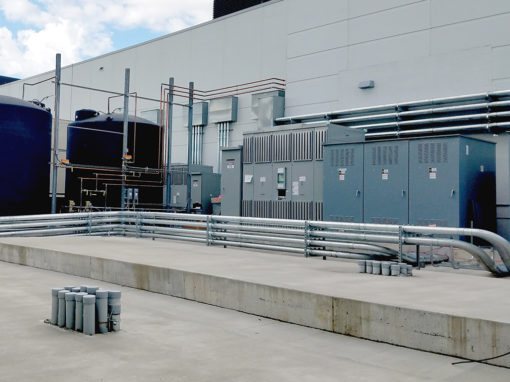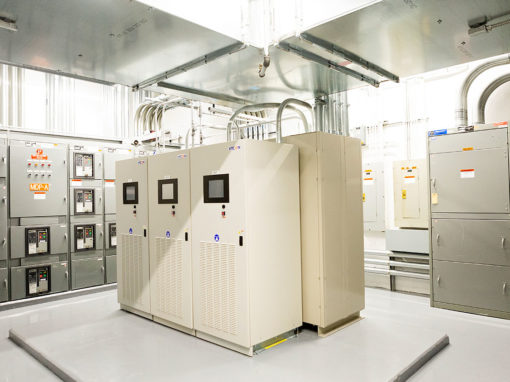 HEAR THE STORY OF HERBERT
get in touch

Ready to learn more? Let's work together to maximize the life of your facility.