In 2019, SiTESPAN was hired by a premier US airline to perform a major replacement of the critical facility systems on their corporate campus in the reservation center. The two main goals of the project were to replace equipment nearing their end of life (EOL) and to right size the infrastructure for the current demand. Work included replacing four uninterruptible power supply (UPS) systems with smaller capacity units and five computer room air handler (CRAH) units with four smaller sized units. Also included in the scope were circuit panel consolidations, new distribution circuits and a few additional rack level automatic transfer switches (ATS) in the main communications room.
Once on site, we began investigating the details of the anticipated scope, which quickly led to a number of significant discoveries. The primary discovery from this initial visit; the existing systems configuration was vastly different than when our scope of work was determined from within the client organization. For example, the two UPSs that were supposed to support the main network equipment room (NER) and the remote communications room had become victim to distribution changes over time, which resulted in incorrect distribution, portions of the UPS power being distributed to both incorrect loads, as well as location within the facility. In addition, we discovered that the rack level distribution in both the main communications room and remote communications rooms had a number of issues; from either not being configured correctly or were distributed from the incorrect UPS system. In short, there was opportunity for improvement.
Along-side our project partners, we took this opportunity to establish an investigation and load identification to correct the existing issues and provide a more logical and dependable distribution system. Clear communication and honest collaboration across the entire team, including the client and mechanical and electrical engineer (Michaud Cooley Erickson) enabled us to resolve issues, revise the plan and provide updated pricing to keep the project moving forward.
With a clear picture of the existing conditions, we were able to reduce some unnecessary switchgear equipment (originally intended to stay), add rack level PDUs to all "in-use" racks in both the main communications room and remote communications rooms, add more rack level ATSs, and correct the power distribution; all while reducing the number of circuit panels configured below each UPS. To complete the improved UPS distribution, updated electrical one-line drawings were created for future reference. The former MCR, UPS and battery room was also reorganized to be more representative of a sanitary critical space. As part of the IT rack level distribution, our team improved the rack organization by implementing color-coded power cords for all of the communications and IT equipment. Updated electrical one-line drawings were also posted in the electrical room to help onsite staff gain a better understanding of the electrical distribution within the facility. The project documentation included submittals, operations manuals, commissioning reports, warranty letters and as-built drawings. All documents were provided both electronically and in hard copy format for ease of use and accessibility.
In the end, complete transparency, supported by honest collaboration, resulted in more efficient power distribution and more reliable systems. What started off as something seemingly simple, turned into a puzzle we needed to solve. And thanks to our amazing team led by Russell Fotovich, solve it we did.
At SiTESPAN, we believe excellence stems from taking care of every detail without fail, and then delivering more. Curious to learn what that might mean for your project? Give us a call, we look forward to chatting with you.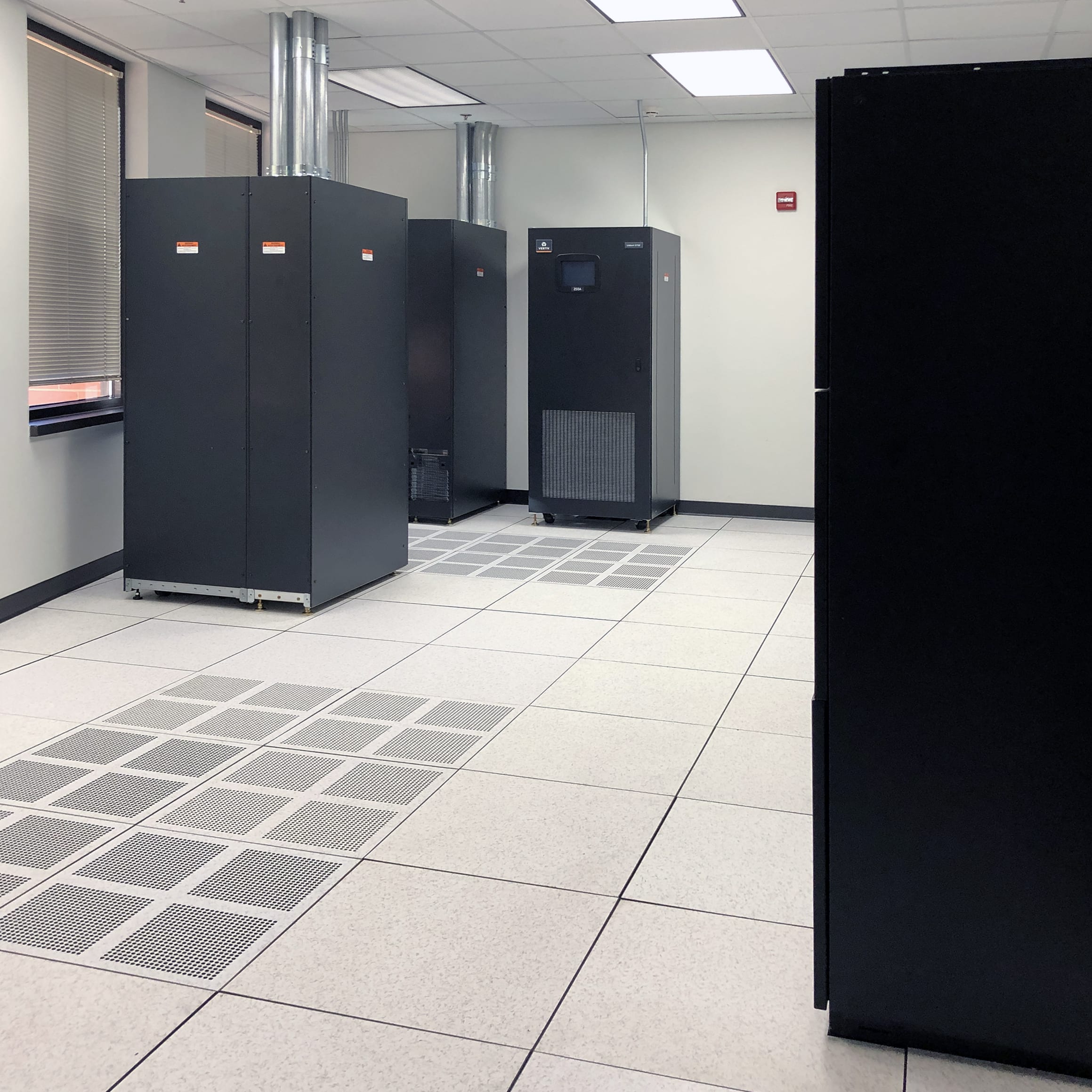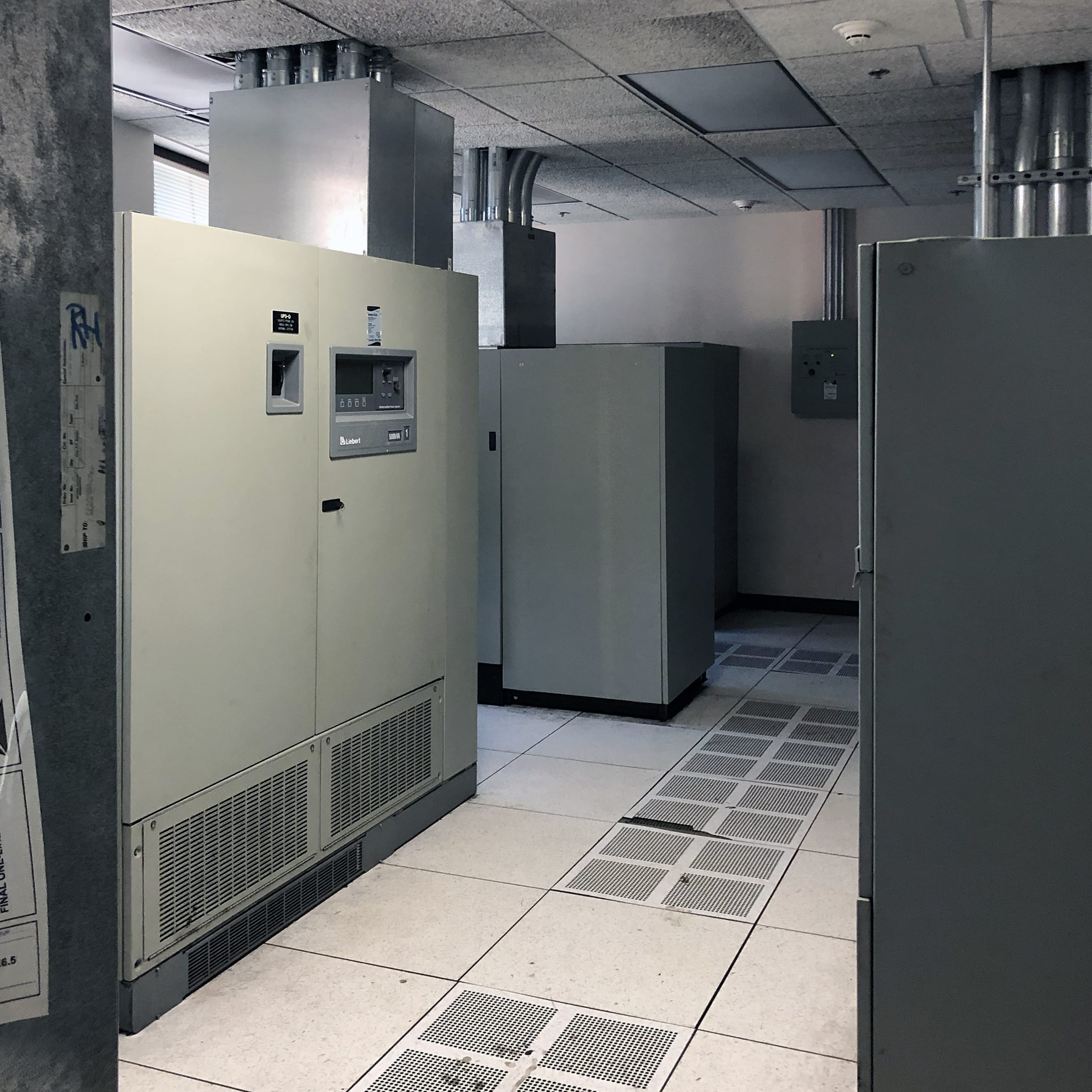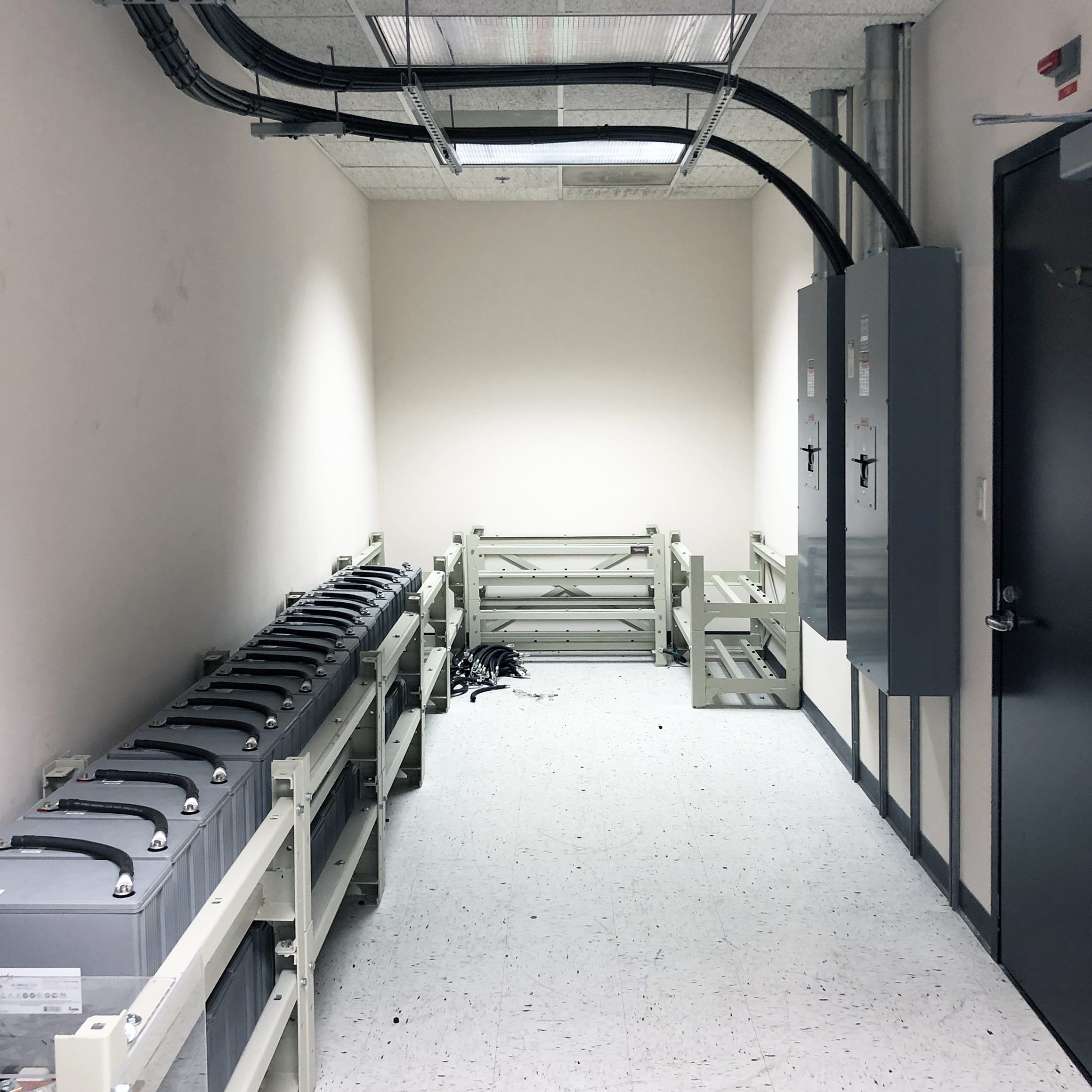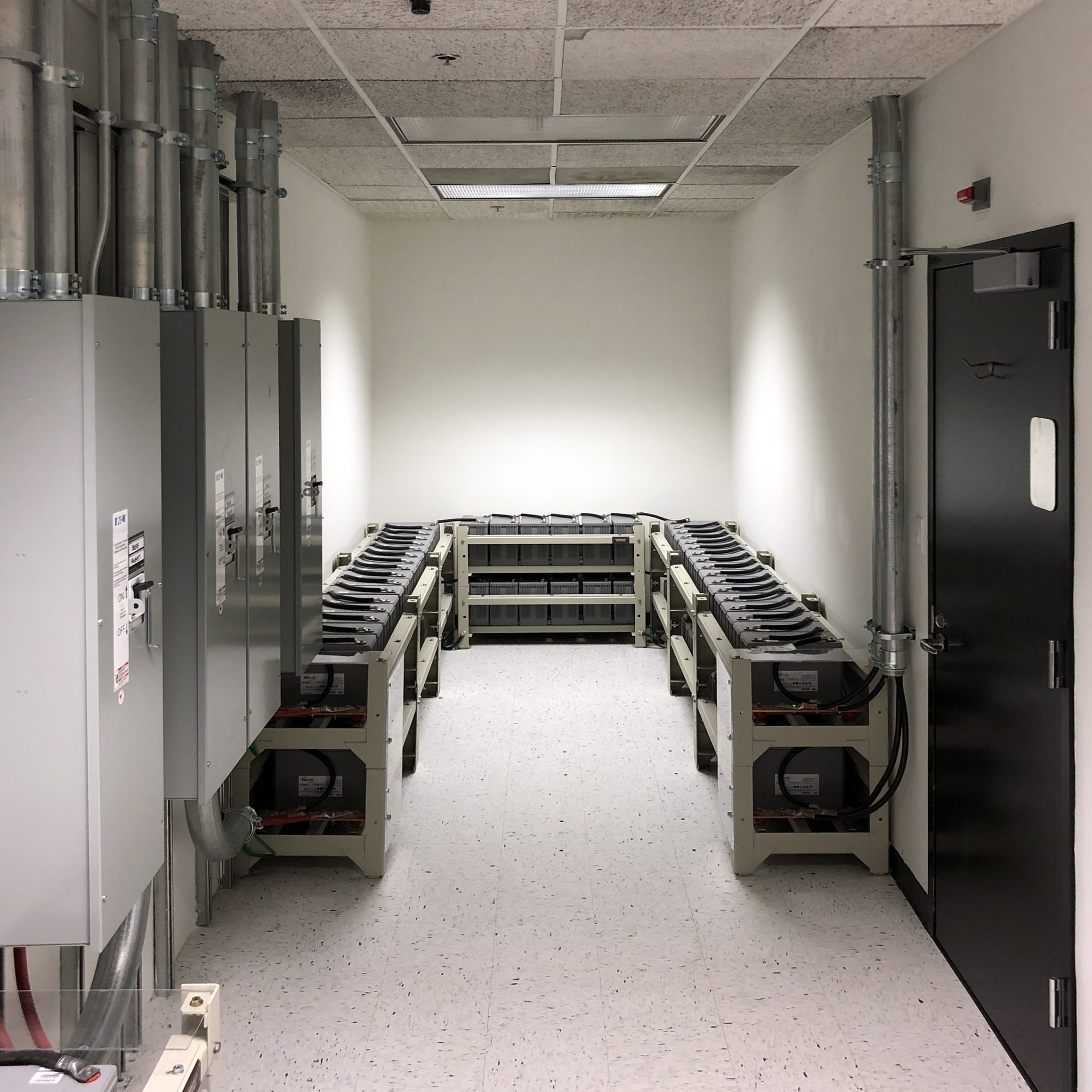 HEAR THE STORY OF HERBERT
get in touch

Ready to learn more? Let's work together to maximize the life of your facility.